The Ramboll Life Cycle Assessment (LCA) reportedly found that, assuming realistic usage over a year, the energy consumption involved in the use phase of reusable plastic and traditional crockery, during in-store or out-sourced washing and drying, outweighed the environmental impact of single-use paper dishes.
January 12, 2021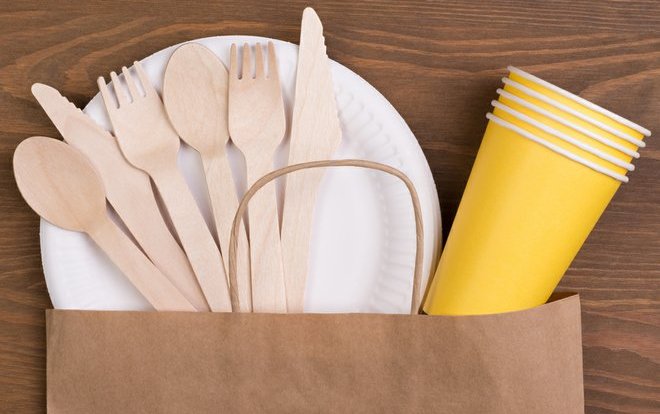 A new study released by the European Paper Packaging Association (EPPA) claims to show that single-use paper-based food and drink packaging used in quick service restaurants is better for the environment than reusable tableware.
The Life Cycle Assessment (LCA) was carried by Ramboll, the independent Danish consultants to the European Commission, and is certified by TÜV.
The baseline report argues that reusable tableware generated 177% more CO2 emissions than the paper-based single-use system, consumed 267% more freshwater, produced 132% more fine particulates matter, and increased fossil depletion by 238% and terrestrial acidification by 72%.
Also Read: Resolve To Make India Free From Single-Use Plastic – PM Modi.
This LCA meets ISO standards and has been independently assessed by Germany's TÜV (Technischer Überwachungsverein). EPPA says that, while a number of LCA studies have been carried out over time on multiple-use products, Ramboll's LCA relies on primary data from both public authorities and the private sector – as opposed to secondary data from outdated databases.