"The packaging is the fifth largest sector of the Indian economy, accounting for USD 70 billion and is also predicted to grow at a rate close to 12-15%."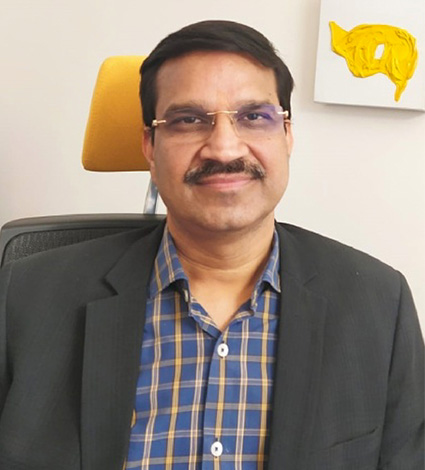 Excerpts of the interview with Mr. Sanjay Gupta, VP, Corporate Procurement & Packaging Development, DS Group:
Paper Mart: The use of paper in packaging is advantageous from a sustainability perspective as it can be recycled and reused, and the systems in place for recycling paper are quite organized and efficient as compared to other materials. However, are there any challenges associated with the effectiveness, sealability, and safety of the inside contents in the paper/paperboard-based packaging?
Sanjay Gupta: Currently, it is difficult to get desired barrier properties and shelf life alone from paper especially in countries having extreme weather conditions like India but heavy investment in R&D is reaping the fruits across borders to produce barrier coated papers that are hundred percent renewable and recyclable. Packaging Industry can use paper in combination with foil and sealing lacquers instead of plastic from an ecological point of view and get the desired shelf life as well. It is estimated that there shall be around 85% recycling of paper and board till 2030 as we move towards a circular economy.
PM: There is a clear demand for replacing plastic with recyclable materials in the packaging of consumer products owing to an upsurge in awareness about the negative environmental impact of the former. Do you think the salability and product demand gets increased when it is packaged in paper-based materials?
SG: Though there are numerous advantages of using recyclable materials in packaging; however, due to the inefficiency in our human race to handle waste management efficiently and responsibly, plastic has become one of the worst pollutant problems in the world as per The Global Scope of the Plastic Problem as published by WHO in 2018, accounting for about 10% of all of the waste we generate. Every year, the world uses up to 500 billion plastic bags.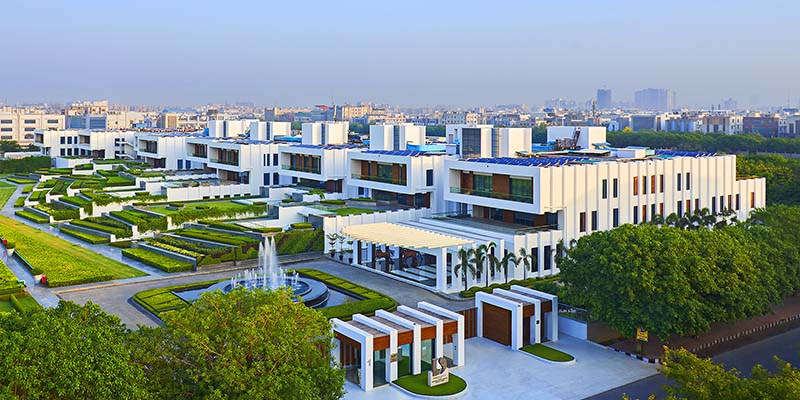 Each year, at least eight million tonnes of plastic end up in the oceans – the equivalent of a full garbage truckload every minute. In the last decade, we produced more plastic than in the whole of the last century. More than fifty per cent of the plastic we use is single-use or disposable. We buy approximately one million plastic bottles every minute.
It is evident after the COVID-19 pandemic that humans are fighting with nature for their irresponsible behavior towards our gifted beautiful ecosystem.
At the same time, the packaging is the fifth largest sector of the Indian economy, accounting for USD 70 billion and is also predicted to grow at a rate close to 12-15%. As this industry is least affected by the pandemic, there is unmistakably an awareness and realization by corporates and our society as a whole that it is our social, moral, and ethical responsibility towards humanity and biodiversity which are part of the ecological reforms incumbent to be implemented following the green economy philosophy.
Paper is inevitably going to play a vital role to reach the destination of sustainable finance with the divestment from fossil fuels that has a macabre effect on the planet.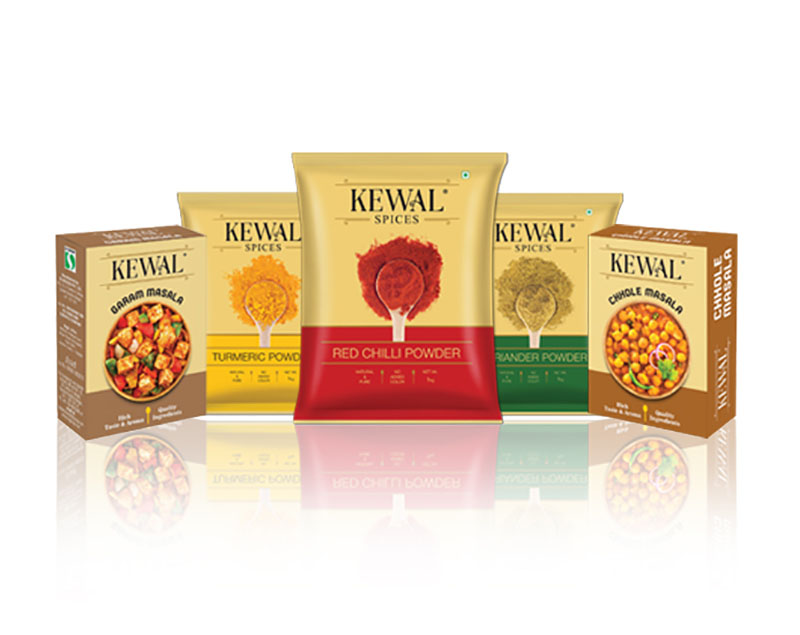 PM: What is your outlook with regard to incorporating more sustainable packaging solutions?
SG: There are four primary pillars of sustainability — human, social, economic and environmental. All the pillars are interdependent but it is glaringly evident from this pandemic that the first three pillars meant for the materialistic growth are inherently responsible for the carnage of the fourth pillar: environmental, which has been realized in the previous months of utmost importance for our existence. Economic development at the cost of environmental degradation can never be justified. In the current social climate, we need to create a physical possibility of having an industrial global economy for nine billion+ people having mass scaled & economical global supply chain friendly solutions without the need for fossil fuels.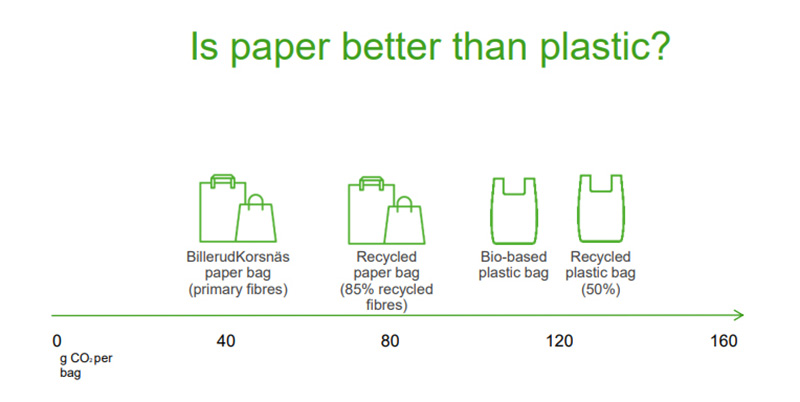 In this direction, the use of paper in packaging solutions is unequivocally advantageous for a sustainable and circular society that is renewable, recyclable, repulpable, industrially compositely compostable, biodegradable, and climatically efficient. The involvement of paper in packaging contributes in minimization of CO2 emission levels as we shift towards renewable alternatives instead of the banal fossil resources.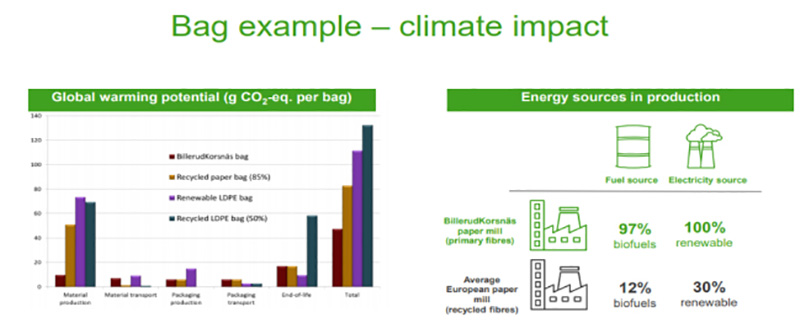 There is an imperative need to increase global recycling rates and work closely with agencies like the Global Recycling Alliance for Beverage and the Environment (GRACE).
PM: What kind of efforts and value addition do you expect from paper mills and packaging companies to ensure maximum efficiency of the final product?
SG: Reiterating from the previous responses, it is an industry endeavor to work closely with paper mill's manufacturing, R&D, and innovation divisions across the globe to exchange technical know-how for the development of barrier paper and helping building infrastructure for recycling, composting and at the same time much emphasizing on forestation.
Furthermore, digital transformation can be a key driving factor for the paper mills and packaging industry with more visibility and control in the factories. The introduction of such hyper-scalar systems can monitor and measure existing processes for better efficiency in planning and manufacturing and expedite the process to identify and limit bottlenecks early in the supply chain.