2021: The year that was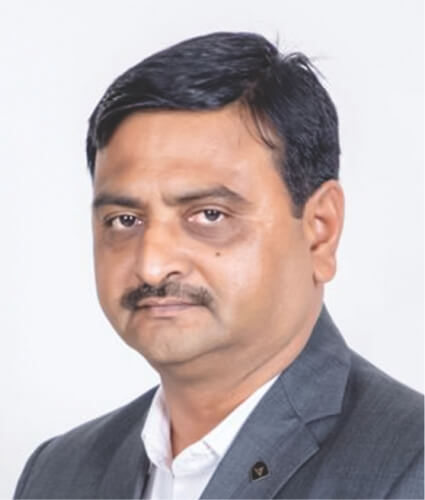 The year 2020-2021 was not good for industries around the globe due to the COVID-19 pandemic. Due to disturbance in the supply chain of materials, the production and cost were affected. As a result, the industries were running under capacity due to manpower issues, a short supply of material, and various uncertainties in the market.

We started our mill amid pandemic with great team support of employees and workers and launched our products named Iconic ERA and Iconic Crema in the market fulfilling the market demand for quality products. With a production capacity of 400 tonnes per day, Edicon Paper Products is Gujarat's second-largest paper mill. At Edicon, letting nature thrive is our motto. We have allocated 30 percent of the factory land to trees and recycle around 18 lakh litres of water daily. There is no survival for any industry without expansion. Hence, we have expansion plans in the future for the betterment of board quality and requirements.

Watch: Evolution of Paper-Based Packaging
2022: The year that will be

As per the forecast, there is a growth of 15-20 percent in the paper industry due to the reduction in the use of plastic. Nowadays, under the 'GO GREEN' concept, preference has been given to recycled products, which can boost the recycled paper industry.

Our aim is to capture a versatile market which includes the domestic and international market by giving quality products to our valuable customers with better service and price.
Also Read: 2022: Trends Transforming the Paper Industry

Key trends driving the growth

The thumb rule of any industry including the paper and packaging industry is quality of product and service, which is our main motto.