2021: The year that was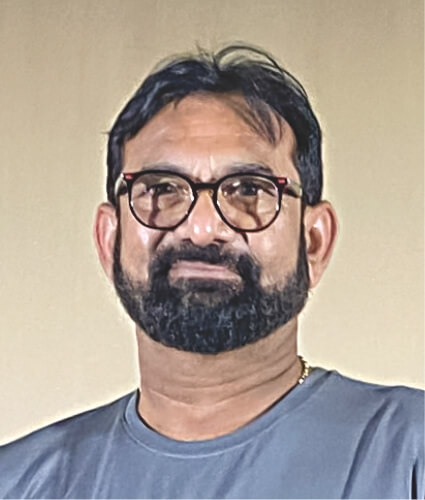 2021 was a year of interrupted supply chain globally and all the businesses got affected by little or large. Since the Indian kraft paper industry is one of the largest importers of recovered fiber, even we had some challenging situations during the year 2021.

Sukraft Group is known for its regular expansion and new product developments. Living in this spirit, we have come up with our new project in Goa where we are planning to produce carry bag grade lighter GSM kraft which will also be complete food grade. Goa unit has enabled us to become one of India's largest kraft paper-producing groups with a capacity of 1000 MT per day.
Watch: Evolution of Paper-Based Packaging

2022: The year that will be

The future of the kraft paper industry is promising. We are looking to achieve exponential growth in the demand for kraft paper in the years to come. I will also add that even during the year 2022, there would be a few challenges due to supply chain disturbance and shortage of raw materials from the western world. The Indian kraft paper industry has to be ready to handle this unusual situation even in 2022. The requirement of working capital can be increased by 200 percent from the year 2020.
Also Read: 2022: Trends Transforming the Paper Industry

Key trends driving the growth

2022 is the year to be global-ready with advanced technologies and complaint-free products. Now, the time has come for industry owners to have a beyond-border approach and to not depend only on the domestic market. Sukraft Group is going to work on the same strategy in the year 2022 and beyond.