2021: The year that was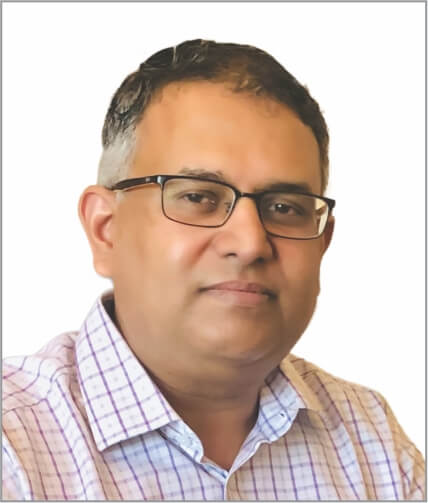 It has been a mixed year. While the demand for virgin paperboards and specialty papers was robust, the demand for writing and printing paper was muted given the uncertainty around offline classes at schools. The global shipping crisis created significant supply chain disturbances causing unusual delays in the arrival of pulps and chemicals. The year also witnessed a steep jump in commodity and pulp prices, thus affecting the cost for the industry. As we entered the last quarter, the coal availability crisis affected us badly in terms of timely availability and prices.

We have expanded one of our paperboard machines by around 50000 MT in the year 2021-22. Our project on expansion of pulp mill and setting up a High-Pressure Recovery Boiler is progressing well.

2022: The year that will be

The performance has been good in terms of volumes and growth over the previous year. While we expect the coming year to be a good year for paper and board companies, commodity and fuel inflation are likely to play a dampener.

Watch: Evolution of Paper-Based Packaging
With the economic recovery expected to be robust in India and the end-user segments for paperboards expected to grow in line with GDP growth, we expect to maintain our leadership in the virgin board, specialty papers segments. While our focus is mostly on strengthening our position in the domestic market, we have been steadily increasing our exports business and we will continue to grow in select geographies.
Also Read: ITC PSPD installs New Slice xP Actuator from ABB
Key trends driving the growth

The demand for paperboards and specialty papers is expected to grow, while demand for paper will be based on the impact of current/new virus variants. Companies will focus a lot on cost management, given the highest inflation increase seen in commodities and fuels. The shift from single-use plastics to sustainable materials like fiber will accelerate, given the increasing regulations on plastic waste and commitment by brand owners.