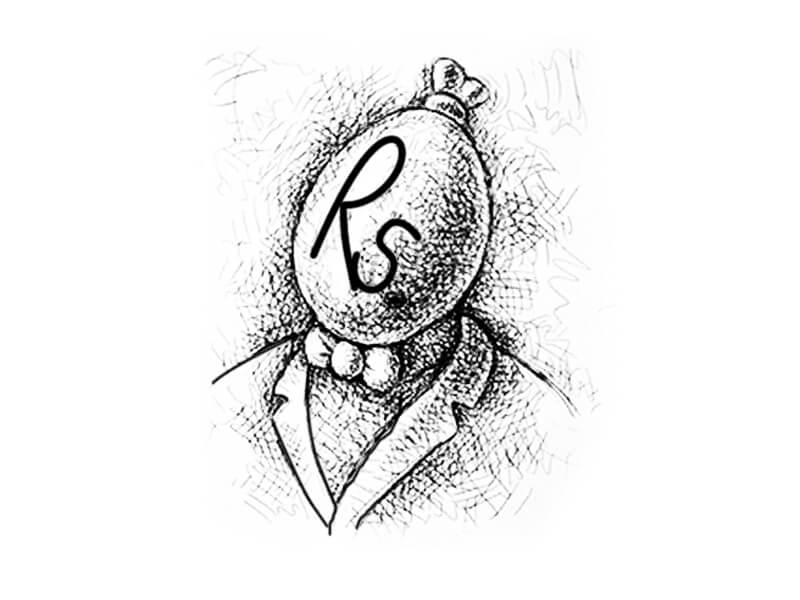 Excerpts from Economic Survey 2009-10 related to Paper

Product group like paper, leather, food and jute textiles did not evince any visible recovery.

Paper and paper products

9.25 Paper & paper products grew by only 2.1 per cent during April-November 2009, as per the IIP data. This followed indifferent growth during 2007-08 as well as 2008-09. While paper & paper board and corrugated boxes/cartons achieved reasonable growth during the current year, bleached newsprint and rayon-grade pulp declined by more than 10 percent. 9.102 Industry-agriculture linkages are well known in the Indian context. It appears that there is already some spill over of the slowdown in the agriculture sector affecting some segments of industry. While the ongoing industrial recovery is observed to be broad-based, it should also be noted that some of the sectors that failed to revive in the current year, like food products, paper products, leather products, jute and cotton textiles and metal products (to an extent), are labour intensive.