Earlier, IPMA has also urged the Government of India to increase the basic customs duty to 25 percent from 10 percent on paper.
June 22, 2020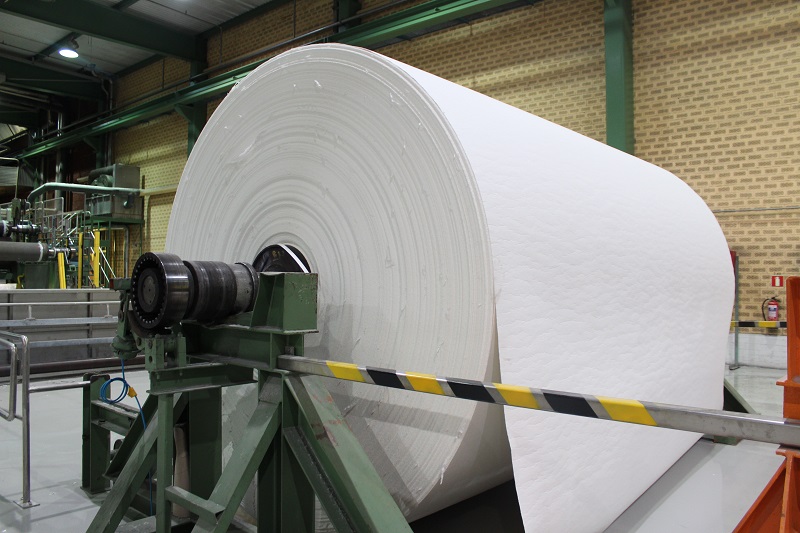 Acknowledging that the domestic paper industry is going through a difficult phase, the Ministry of Commerce and Industry has considered hiking the import duty on paper from 10 percent to 20-25 percent.
As reported earlier, the import on paper has continued to surge even as the domestic paper manufacturers limp back to restart production in their mills after the removal of COVID lockdown. Even after the COVID outbreak there in November, China has managed to export paper worth INR 1773 crore to India. The imports on paper have increased 2 percent to INR 1870 crore in the first 11 months of FY20.
According to the reports, import duty may soon be hiked to 20-25 percent on the paper. Also, a ban may be imposed on cheap Chinese imports as well. India imports goods from China to the tune of nearly USD 700 million, and around USD 400 million of coated paper and USD 200 million of newsprint are imported from China.
Moreover, it is expected that there could be a surge in the paper stocks following the decision to hike the import duty on papers.