The company produces steel, plastic and fibre drums, intermediate bulk containers, reconditioned containers, flexible products, containerboard, uncoated recycled paperboard, coated recycled paperboard, tubes and cores and a diverse mix of specialty products.
May 4, 2020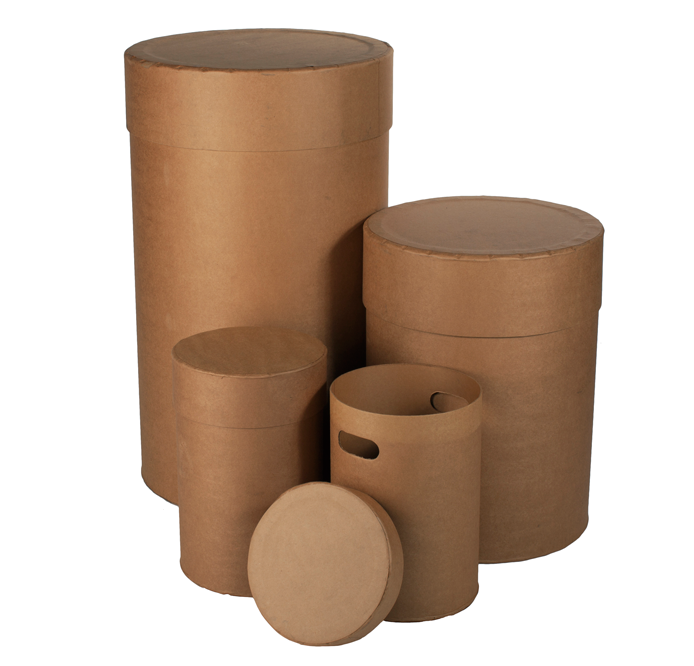 Greif, a global leader in industrial packaging products and services and is pursuing its vision to become the world's best performing customer service company in industrial packaging.
On this journey of continuous improvement and sustainability, Greif has introduced small incremental changes that can lead to big improvements over time for its clients and their customers in turn.
The company is 12 years into its sustainability journey and have received several queries what actions it can take to be more sustainable. For addressing this question, Greif has invented The Greif Green Tool, to lead with facts about the positive impact a change of material, design, and/or construction can make.
''We always begin by asking whether the intent is to reduce carbon footprint or zero waste to landfill, as these two objectives are sometimes conflicting. To recycle and sustainably dispose of packaging without facts is hard, as we all know from handling our household waste.''
''We are often asked whether our fibre drums are sustainable. Our fibre drums are made of a renewable, responsibly sourced material, and are lightweight. These are positive characteristics for their environmental performance and a low climate change impact of transports. Additionally, depending on the use, our fibre drums can be recycled. At Greif, the all-fibre All-Fi and Ro-Con constructions can be recycled at most of our Greif mills, and our Austell, GA mill also accepts drums with liners and barriers. With our recycling service, we are able to support our customers in reaching their zero waste to landfill sustainability goals.'' ''Other fibre drum constructions require dechiming for recycling. Dechiming, collection, and transportation of the drums to the mills are the largest hurdles for our customers. We encourage our customers to look for opportunities for us to work together along the chain to resolve these challenges, and reach out to us with ideas. Regardless of disposal method, fibre drums are a sustainable packaging option with a lower total climate change impact than other equivalent rigid packaging.''