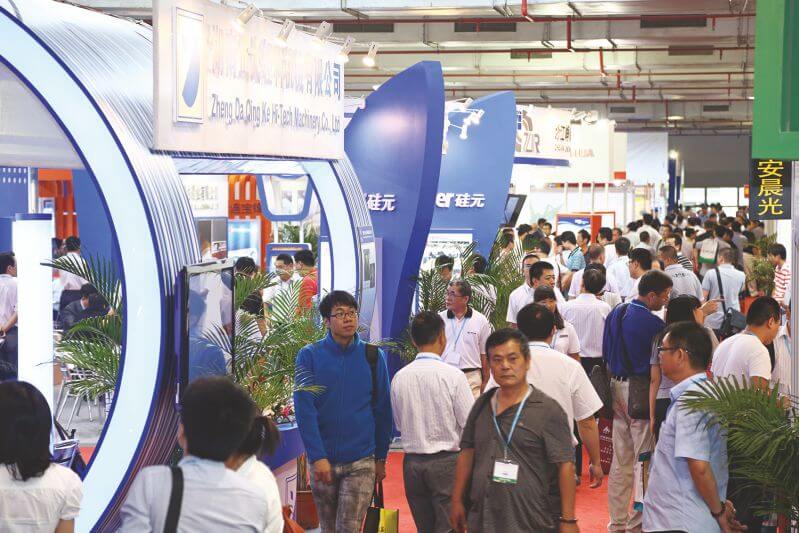 When organising an exhibition, the major part of the participation fee should be invested in visitor marketing, says Marcus Bergström, CEO, Adforum. It is simply the organiser's most important responsibility, in cooperation with the exhibitors, to make sure that the exhibition receives enough visitors, Bergström continues. Mr Bergström also points out the experience Adforum and E.J. Krause have gained from organising China Paper since 1987 and other industry-related events around the world.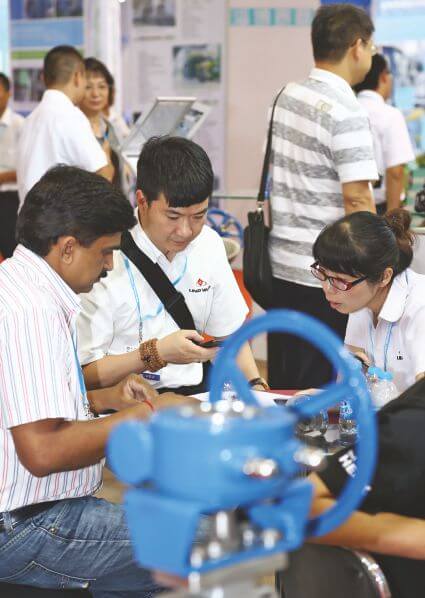 Arranged since 1987, the 21st edition of the event, China Paper 2014, will be organised at INTEX Shanghai from 15 to 17 September 2014. The last China Paper show in Shanghai in 2012 proved once again the excellent reputation and track record of the event with visitor figures up 11 per cent from the previous edition. More than 7,300 visitors from across China and 52 other countries could enjoy an exhibition of almost 400 exhibitors.

China Paper will not only feature a high-quality exhibition, the visitors will also be offered a number of features like an international conference, mill visits, product and company presentations, match-making seminars, all being tools needed in order to create a highest quality meeting place for the industry.