International Paper will invest USD 103 million for the construction of two natural gas-based boilers in its Containerboard Mill in Cedar Rapids, Iowa. The boilers will replace the existing steam-based boiler of the company and will become operational in 2025.
February 23, 2023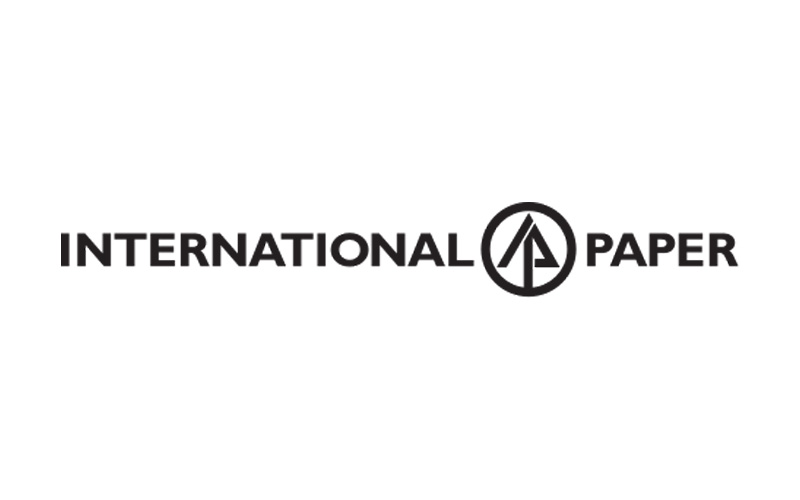 International Paper (IP) will invest approximately USD 103 million in its Containerboard Mill, Cedar Rapids, Iowa, to build and operate two natural gas power boilers for steam generation. The boilers will replace the mill's current coal-based steam generator resulting in the reduction of greenhouse gas emissions by 25 percent approximately.
Watch: IVAX Paper Chemicals Interview
The construction shall start by the end of 2023 and boilers are expected to become operational by 2025.
Mr. Jay Royalty, Senior Vice President, Containerboard, IP, shared the company's Vision 2030 targets of reducing greenhouse gas emissions by 35 percent, as verified by the Science Based Target Initiative. 100 construction and seven additional mill jobs will be initiated by the project.
Also Read: Al Dhafra Paper Mills to Invest 1 Billion Dirhams on 500,000 TPA Kraft Paper Unit
International Paper, Memphis, listed in NYSE as IP, is a leading global supplier of renewable fiber-based products, including corrugated packaging products that protect and promote goods, and enable worldwide commerce, and pulp for diapers, tissue, and other personal care products that promote health and wellness. The company has active manufacturing operations in North America, Latin America, North Africa, and Europe and its net sales in 2021 accounted for USD 19.4 billion.