The total plantations by ITC under its social forestry programme, as of March 31, 2022, stood at over 9.50 lakh acres.
July 16, 2022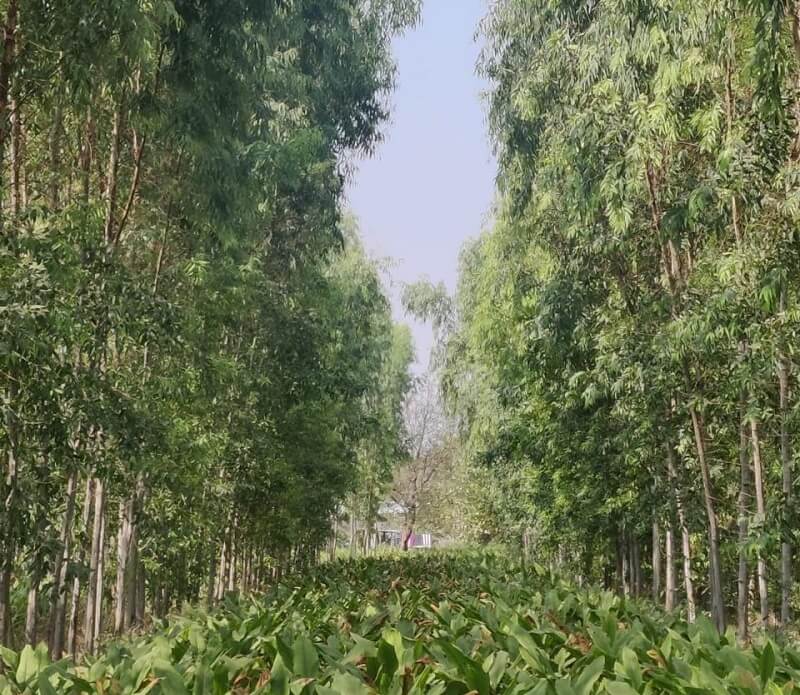 ITC Ltd. is planning to grow its annual pulpwood production capacity from 3.5 million tonnes to 5 million tonnes in the next four years – as published in a leading newspaper. The planned pulpwood expansion will be supported by its agroforestry programme which will commence soon in Chhattisgarh and Odisha.
Watch: Evolution of Paper Based Packaging
Almost half of the pulpwood production by the company is being utilised as raw material at the PSPD Bhadrachalam unit in Telangana. Currently, the company utilises about 1.8 million tonnes per year of pulpwood for paper manufacturing. In the next four years, around 30 percent of the pulpwood requirement of the ITC PSPD would be fulfilled from Odisha and Chhattisgarh.
ITC has developed a farm plantation programme which provides employment opportunities and income to farmers. There are high-yielding, site-specific, disease-resistant saplings and a comprehensive package of plantation and management practices are implemented to ensure a consistent supply of high-quality raw material to its manufacturing facilities.
Also Read: ITC's Afforestation Programme turns Unproductive Land into Profitable Pulpwood Plantations
Total plantations, as of March 31, 2022, stood at over 9.50 lakh acres. The social and farm forestry initiatives have not only contributed to a sustainable source of raw material but have also helped sequester 6,182 kilo tonne of CO2 this year, thus consolidating ITC's status as a 'Carbon Positive Company' for the 17th year in a row.