Ivax sets up a state-of-the-art plant in "Kandy", following international standards of production, quality control and safety

Ivax Paper Chemicals, a name well recognized in the paper industry, often looked upon as a complete cost effective solution provider for paper chemicals, has a history of incessant contribution to paper and paper board making over the past 28 years.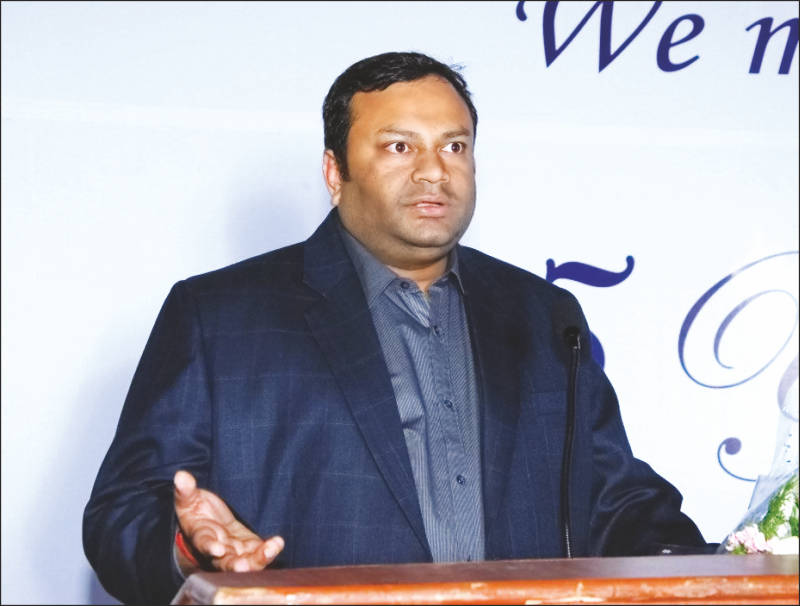 IVAX Paper Chemicals, established in 1988 as a JV with a British company, promoted by two brothers Shri KK Nawalgaria and late Shri RK Nawalgaria has come many a mile today. Started in the era when the Indian paper industry did not have any chemical suppliers for sizing chemicals or related products, Ivax started with introduction of rosin based sizing products "sizing from a drum concept". The company went on to add products and optimize performance and output over the years by adding products and moving plants strategically closer to customers to save freight costs and inventory. The company was the first to introduce many products such as AKD emulsions, ASA, polymers & retention aids, surface size and many more, for the paper and paper board industries and helped revolutionize the Indian paper industry.

IVAX is one amongst only six manufacturers of ASA in the world and the only Indian company to foray into ASA manufacturing. IVAX is also the only manufacturer of ASA in India and one amongst two in Asia.

The company was also the first to introduce a "package concept" to the paper industry where they offer a bouquet of products and services at a fixed cost per ton of paper to their customers. This concept and growing competition from international players forced the company to provide equipments of international quality for feed and dosage of their products and chemicals. They have over the years developed an in-house team of qualified engineers and fitters who can assemble and build any kind of automated systems for feed and dosage. They use and stock pumps, flow meters, VFDs, of international standard and repute and can "custom make systems" for any industry today within a short time frame.

The company today operates three plants in India and one in Thailand with sales in over 29 countries globally and a sales team in excess of 300 people. Their newest and biggest plant of them all is the new plant they have just commissioned in "Kandy", close to Vishakhapatnam. The plant is designed as per international safety and production and quality standards and can cater to the entire current need of the Indian paper industry.

The company has also developed a state-of-the-art R & D facility at this plant. The R & D facility is spread over 5000 square feet and has most of the modern equipment's required for testing or making paper. The company is working on developing through invention and innovation newer products, which are more cost effective, as well as environment friendly.

The company today manufactures a wide range of products for the paper and paper board industries that include complete range of sizing chemicals, retention aids, coagulants, flocculants, strength additives, drainage aids, fluff and lint control chemicals, preservatives, anti-foams, cleaning chemicals, range of organic and oxidizing biocides, pulping aids, enzymes, etc.

Quoting Mr. Sharad Nawalgaria, a 2nd generation entrepreneur who is now heading the organization "though the Indian paper Industry is today seeing one of the worst times ever, we are confident that this bad patch will not last long, the situation is bound to improve" and hence his justification on the huge investment they have made at Kandy. He further justifies "that the Indian paper industry is at a very nascent stage when compared to global developed or developing economies and is set to grow at a very rapid phase in the coming years".

India's Largest Paper Chemical Plant at Kandy

.
The 13 acre production plant will have the production capacity of 40,000 tonnes/annum

IVAX paper chemicals ltd founded in 1988 has reached a new milestone in its corporate history. IVAX has built India's largest paper chemical plant at Kandy, near Vishakapatanam in Andhra Pradesh. As a pioneer in paper chemicals industry in India, IVAX feathers many accolades. It was first to introduce speciality sizing chemical and fortified rosin products, AKD emulsions to the Indian paper industry. Apart from many other such credits, it's also the only ASA manufacturer in India. With these achievements to its credit, IVAX's new manufacturing capacity is something worth watching.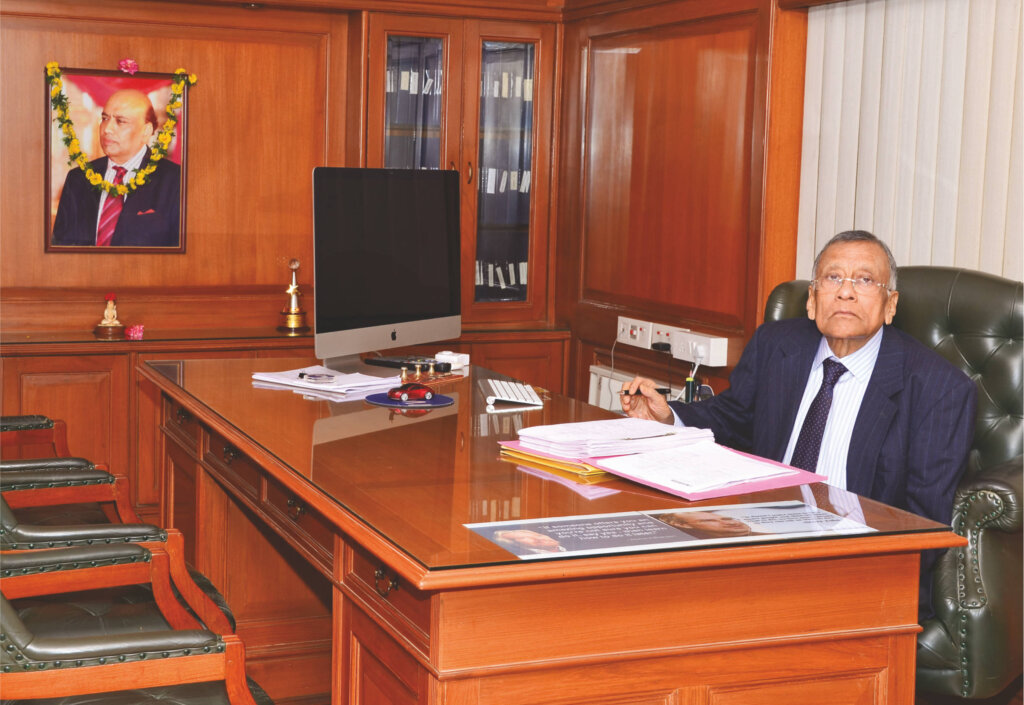 It is reported that their new facility is built to international standards with production capacity of 40000 tonnes annually. It can handle country's most of the paper chemical needs. With their expertise in indigenously manufacturing chemical feed systems, IVAX will be the leading complete solution provider for all paper chemical needs.

IVAX have developed a state-of-the-art in-house research facility to test the chemical usage in conditioned environment matching the real-time paper machines. They are focusing on developing chemicals that can reduce the quantity of wood used in paper making and hazardous chemicals that are used in paper making. They are also envisaging developing chemicals that would help in recycling paper.

IVAX in its new plant has focussed on balancing the environment. Its 13 acre production plant has more that 60 percent green coverage. Operating under completely closed loop system, the plant has zero-effluent discharge and equipped with world-class pollution control equipment, scrubbers and air-purifiers. They have adopted international standards for safety, process and practices. Also being near the port city, this plant is opined to bring logistics efficiency.

IVAX, known for its incessant contribution to paper and board making for the last 28 years, is expected to bring about an eventual change. It is expected that its new plant will be a harbinger for innovation in the paper chemical industry in India.