J&J Green Paper Inc., US, focuses its efforts to produce JANUS®-based products. The innovative compound will help the company to replace Polyethylene lamination as a moisture-proof barrier solution for paper products. 23 new plants are being developed to focus on production, with negotiations for 30 additional plants being underway.
Jun 10, 2023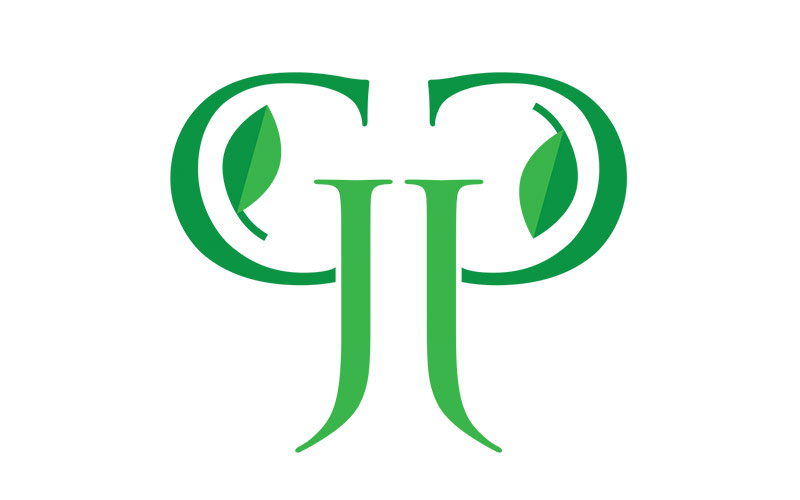 J&J Green Paper Inc. (JJGP), US, takes strong steps to focus on the production of the JANUS® product line to fight the ongoing global plastics crisis. JJGP is developing 23 manufacturing facilities to exclusively produce JANUS-based products in Indonesia, India, Thailand, and China, meanwhile, negotiations for 30 additional plants are underway.
JANUS® is an innovative compound and process created by JJGP. The compound is used to produce water-resistant paper and packaging, free from toxic oil-based materials. It can cost-effectively replace 40 million metric tons of Polyethylene lamination, which is conventionally used to achieve moisture-proof barriers on traditional paper products. Polyethylene lamination is known to emit hazardous greenhouse gases during decomposition, which JANUS can easily eliminate while meeting industrial performance standards. JANUS offers an all-natural, organic, recyclable, compostable, and repulpable moisture-proof coating for paper and paper packaging. 
Watch: JMC Paper Tech Launches New Subsidiary JMC Papers
JJGP has partnered with Sintesa Group and Anmol Polymers Private Limited to facilitate the production of JANUS. While Sintesa Group is a Jakarta-based strategic investment firm, Anmol Polymers Private Limited is an Indian company specializing in the production and distribution of specialty products for the paper industry.
The company has closed several transformative global agreements to meet early-stage orders from major brands for its JANUS product line.
As Mr. Rick Bulman, President of JJGP, explained, "These agreements mark a significant turning point for the paper industry, propelling the establishment of manufacturing plants worldwide that will employ JANUS to reshape the landscape. With a growing demand for non-plastic alternatives, JANUS has the potential to revolutionize the USD 2 trillion paper, paper packaging, and plastics markets, ushering in a sustainable era. JANUS provides a safer, more profitable, and superior alternative to existing paper coating technology."
Also Read: DS Smith to Invest EUR 11.35 Million for Expansion of Spanish Plant
An agreement with Mc Papers Argentina, SA, has also been signed. The strategic agreement with the Latin American paper products supplier for the fast-food industry will enable JJGP to produce hamburger wraps, french fry holders, and other food packaging papers for the food and beverage industry.
Mr. Scott Segal, Founder of JJGP and the inventor of JANUS, shared "We are thrilled by the commitments we have secured and those in the final stages of negotiation. We have strategically aligned ourselves with forward-thinking disruptors who share our dedication to finding sustainable solutions. The immense opportunities within the fast-food industry highlight the urgent need for an alternative manufacturing approach to cater to the surging demand for food packaging solutions."