Cellwood Machinery will supply three KD-710 Krima Dispersers to Lemit Papers in Ahmedabad, India.
June 9, 2021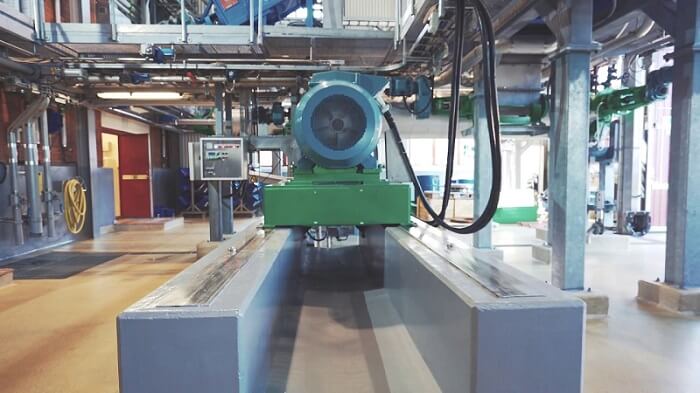 Lemit Papers LPP has awarded Cellwood Machinery to supply its Krima Disperser model KD-710 to their new Duplex Board machine in Ahmedabad, India. Cellwood will delivery three Dispersers model KD-710.
Watch: Paper Mart Fortnightly News Roundup.
The Dispersers will be used on different layers in the production of multilayer board and the start-up is scheduled for May 2022.
Also Read: Paper Mart Exclusives – EMagazines.
Cellwood Machinery develops, manufactures, and supplies machinery and systems for the pulp and paper industry.
Lemit Papers is an upcoming duplex board manufacturer with 400 TPD production capacity. The company will be manufacturing LWC, HWC with white and grey back in different thickness.