The order was included in Valmet's orders received of the first quarter 2021. The value of the order will not be disclosed. The commissioning will take place in September 2021.
June 9, 2021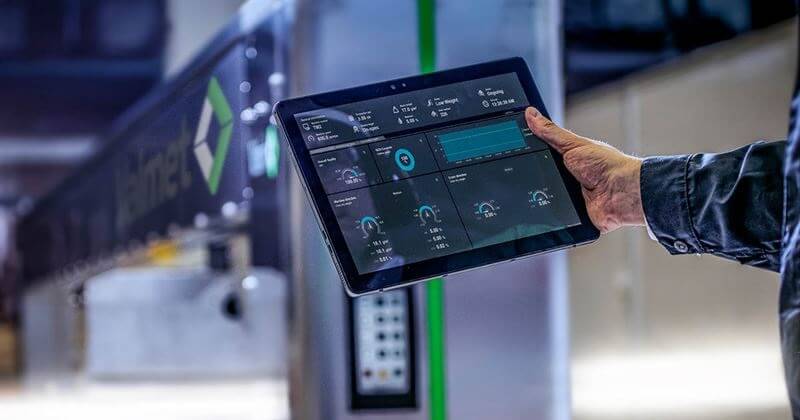 Valmet and Mercer Rosenthal deepen their long-term partnership as Valmet will upgrade Mercer Rosenthal's mill's Valmet IQ Quality Control System with the new scanner and related measurements. Valmet delivered the existing quality control system in 1999, and after more than 20 years of reliable operation, Mercer Rosenthal made the decision to upgrade its aging system to ensure its continuous sustainability and reliability.
Watch: Paper Mart Fortnightly News Roundup.
"This upgrade is a great example of a lifecycle roadmap handled in close co-operation with our customer Mercer Rosenthal. The plant will benefit from the latest generation of our proven Valmet IQ Quality Management System, which will continuously improve the process performance while achieving savings in fibers, chemicals, and energy," says Steffen Seeger, Service Engineer, Automation business line, Valmet.
Also Read: Valmet to Supply Major Pulp and Board Technology Delivery to Klabin in Brazil.
The delivery consists of Valmet IQ Quality Control System with a new 8th generation Valmet IQ Scanner. Additionally, included are Valmet IQ Pulp Weight Measurement, Valmet IQ Microwave Moisture Measurement and Valmet IQ Web Color Measurement. The measurements help to ensure more precise control of machine and cross direction properties such as color control or moisture content.