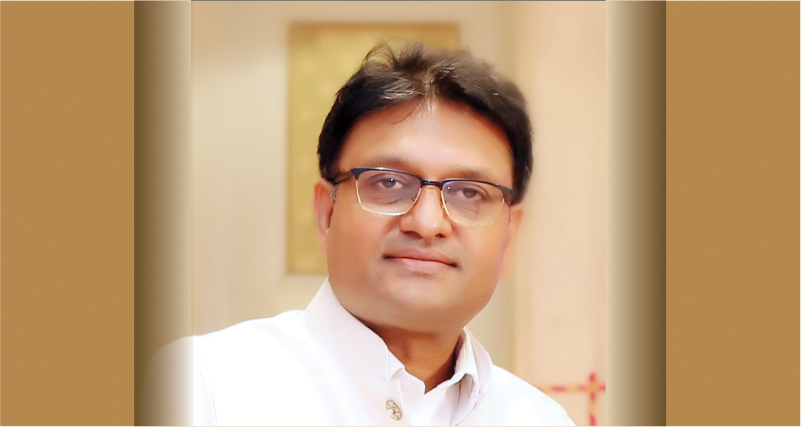 Mitthanlal Marketing Limited, one of the few thriving paper-trading companies in Delhi, was founded in 1933 by Sh. Mitthanlalji and incorporated in 1948. The succeeding generation added a variety of domestic paper mills to boost trade in paper and paper boards. The third generation formed a company called MLM India Limited, which soon stepped into the global business arena and made its presence felt. A clear vision and passion for diversification have taken the group to new heights in trade.
MLM imports diverse grades of paper, board paper and speciality paper which are either not produced or very sparingly produced by Indian mills. All grades of paper are available at the company's doorstep. The company gives it customers exactly what they want. This is why most of the customers start depending on MLM.
Over a period of time, the company's management has gained full knowledge of the products being produced overseas; and that is why, it is quite adept at providing technical assistance to the consumers wherever and whenever required. MLM imports or does indenting of almost all grades of paper with specific reference to speciality grades, which are produced internationally.
The company's growing financial strength and deep awareness of the products or market have given it an opportunity to go for tie-ups with various international paper mills or prime grade agencies for various products.
MLM has professional marketing and technical support teams having more than three or four decades of relevant experience. The company also has efficient warehousing and conversion facilities at various locations within India to cater to the requirements of almost all the customers for grades like printing/publishing/packaging/ speciality/technical paper/food packaging/industrial paper and board. Efforts are being made to have this operation on PAN-India basis to make the products cost-effective to the customers. In order to provide its corporate clients uninterrupted service, the company always has a comprehensive inventory.
The company has been able to corner the export market in various grades of paper and paper board. In addition, the company does cross trade over more than 70-80 countries across the globe. It may be mentioned that MLM does value addition and provides stationery, packaging paper and various other grades of paper/board for markets in Africa. It has conversion facilities in Africa that serve this purpose. The experience that MLM has gained from doing business on the African market has helped the company in moving ahead on South American markets.
The company is also enhancing the capacity of its PE coating plant to 20000 metric tonnes per annum. In this area, the company is moving towards food-grade products and value-addition grades and adding biodegradable coating to protect or improve the environment as per the vision of the Prime Minister of India.
Participation in various paper-related exhibitions all over the world has given valuable inputs to the company for further diversification.