May 7, 2012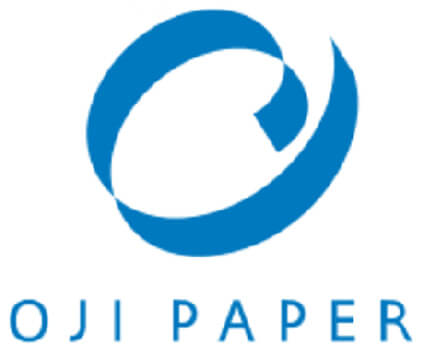 Oji Paper Co., Ltd. announced that it has reached decision to incorporate a wholly owned subsidiary in India, in order to accelerate investigation and preparation to explore corrugated container business in the country. Implementation of the investment and the business is to be announced subject to further complete approvals by another meeting of the board of directors regarding the detailed business plans, including capex and financial plans.

As already announced, Oji Paper has been taking actions to accelerate business expansion in emerging markets as a measure of business portfolio transition. As one of such actions, Oji Paper has been investigating opportunities to explore corrugated container business in India, where demands for increasing volume and higher quality of corrugated containers are forecasted. Incorporation of a wholly subsidiary in India has been decided in advance to the final decisions of the detailed business plan and its implementation, so that the company can progress the land arrangement process to build a new plant.

Oji India Packaging Private Limited, the name planned for the subsidiary will be involved in manufacturing and sales of corrugated container products (sheet and case). Headquartered at Gurgaon, Haryana, the production site is planned in Neemrana, Rajastan for the 100% owned subsidiary of Oji Paper Co., Ltd. with an authorized share capital of Rs. 120 crores.