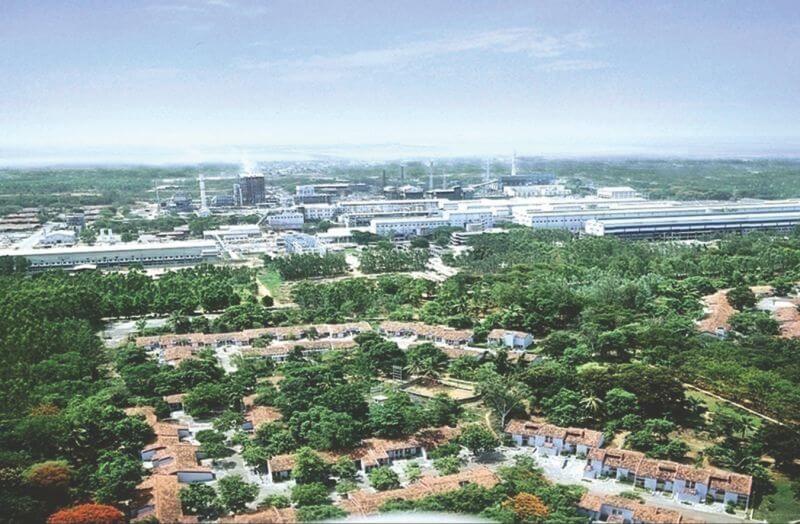 ITC Bhadrachalam is setting up a 100,000 MTPA board machine, which is scheduled to start production in Q3 of 2012-13. The machine will produce Virgin Fibre Boards and Recycled Boards using waste paper, hardwood mill pulp, BCTMP. The multi-fourdrinier machine with 3160 mm deckle, 350 mpm speed will have a shoe press and mutli-coating stations. Total project cost is estimated to be Rs 676 crore.

Main machine engineering, rebuild are being supplied by Walmslyes and Servall, turbo blower by Man Turbo, 2 coaters from P Rakesh Industries, fan pumps, screens and pumps from Andritz, disc filter from Arjun Technologies, IR dryer from Solaronics, hood and PV from Forbes Marshall, steam and condensate from Kadant Johnson, EOT cranes from Eddy Cranes & Demag, HVAC from Voltas, DCS from ABB and QCS from Metso Automation.

On the finishing house side, rewinder is being supplied by Globe Radio, reel handling from Raumaster, 2 each sheeters from Marquip & Jagenburg, reel wrapping from Trancel & Wrapmatic, pallet shrink wrap from Thimon. While in the power block, TG is supplied by TDPS, boiler from Enmas GB, coal plant from Bevcon Wayors, cooling towers from Paltech, transformers from Schneider Electric (Areva), chimney from Sathiapal.