The current operations still face a challenge due to non-availability of transportation network .
April 24, 2020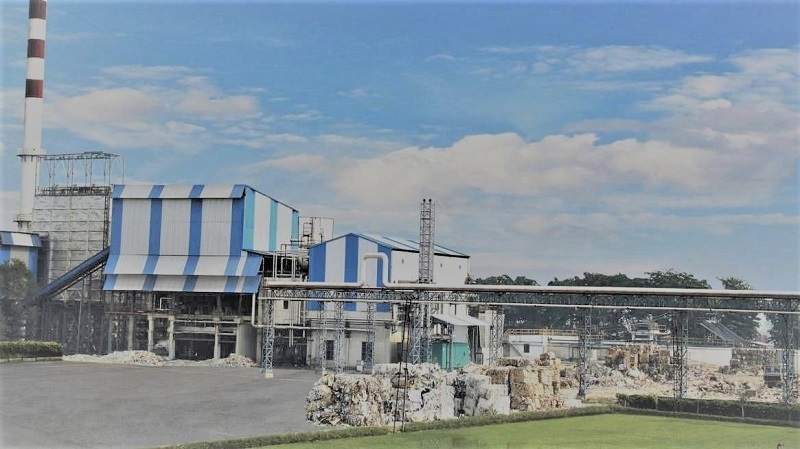 Paswara Papers Limited, a leading manufacturer and exporter of multi-layer kraft paper, has resumed its operations from 14th April 2020, producing 400 tonnes of packaging paper daily.
"After having obtained necessary permissions from the State Government, the company decided to commence the operations so as to ensure the uninterrupted supply of kraft paper to be used in packaging of essential commodities. However, soon there will be a problem of non-availability of imported raw material and for long time the industry demand and supply will be significantly mismatched", as informed by Mr. Deept Agarwal, Management Executive.
Speaking to Paper Mart, Mr. Deept Agarwal also mentioned that Paswara Papers has exported over 10000 tonnes in the past three months, becoming one of the largest exporters of the kraft paper in the North India. The company has orders of 8000 tonnes for the month of April ready to be dispatch. However, due to current situation, the exports have been badly affected. Not only there are no more export orders to China but also previous orders have been cancelled due to the global coronavirus turmoil. However, Paswara is still exporting to other Asian countries.
''We have an ongoing expansion capacity of 150 tonnes but the work is on hold due to the COVID-19 situation. The new project was aimed to manufacture lower GSM 90-120 and multi-layer board.
The current operations still face a challenge due to non-availability of transportation network and the operations are being run with minimum staff who are being taken care of with in-house catering and lodging. Utmost care is being taken such as all the staff, labors and drivers are being provided with masks and sanitizers, and all the social distancing norms are being followed diligently. Also, we are recording the regular thermal temperature of each and every one daily.''