The severe water problem prevailing in the state has hit the paper production which has resulted in price hike of school notebooks from 15 percent to 20 percent this year.
May 10, 2017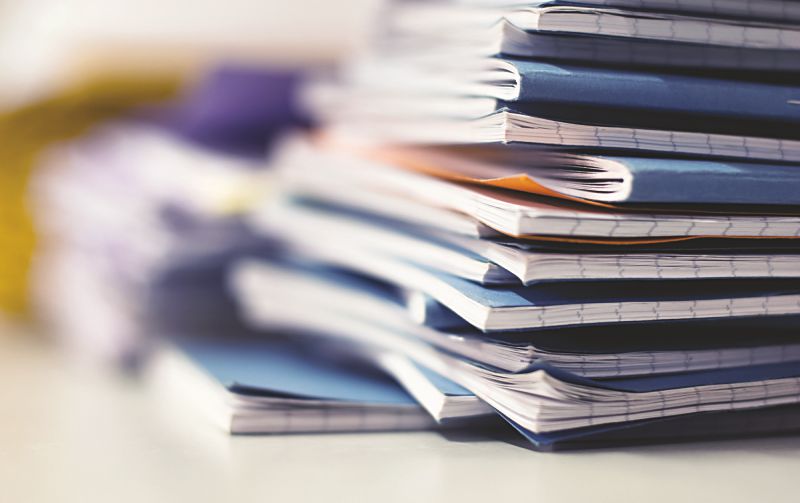 The Tamil Nadu Newsprint and Papers Limited (TNPL) had shut down one of its paper machines at its Karur plant due to the water problem. The state government has also instructed another big paper manufacturer Seshasayee Paper and Boards Limited to restrict the water usage.

The reduction of paper production in two major paper mills has affected the market. Owing to the short supply of paper, the price has increased from Rs 8,000 to Rs 10,000 per tonne this year, a Chennai seller was quoted as saying in a national daily.

With the Cauvery delta region reeling under severe drought and the Cauvery running dry, people and livestock are affected, as also the operation of Asia's biggest state-owned Tamil Nadu Newsprint and Paper Ltd (TNPL) at Kagithapuram near Karur.