The 125,000 TPA project is coming up at an estimated cost of Rs. 9997.5 million. The company also plans to modernize the existing plant at an outlay of Rs. 420 million.

November 13, 2017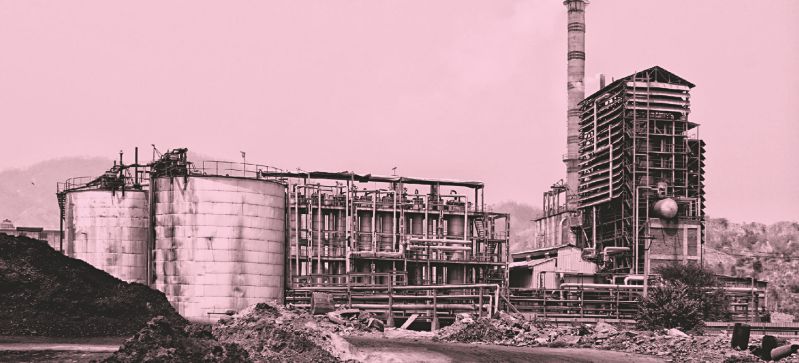 Ruchira Papers has decided to setup a green field project for producing writing & printing paper in the state of Punjab and the company is in the process of acquiring the land and are hopeful that the same shall be completed by November 2017. The information was shared by the top management in a conference call with investors. "The Greenfield project will take about 2.5-3 years time to come into production. For the investments in the planned project, we have set up this committee under the chairmanship of Mr. Umesh Garg, MD, Ruchira Papers with four other. We will be identifying the cost by January 2018," said Mr. Jatinder Singh, Chairman and Whole Time Director, Ruchira Papers.

The project is to be set up on a 200 acre land, out of which, the company has already procured about 107 acres and is scouting for the rest. Besides, the w&P paper manufacturing set-up, a 25 MW co-generation power plant is also part of the project. The project is coming up along with 125,000 TPA finished saleable writing & printing paper along with 110,000 TPA agro residues & wood pulp production.

Moreover, the company has planned a capex of Rs.42 crore for upgradation and modernization of the existing unit in Himachal Pradesh to facilitate the company to introduce new range of value added products in its kraft paper unit and increase in paper machine speed from 640 meters per minute to 700 meters per minute in writing & printing paper unit. This modernization plan will be implemented in January 2018 and company will start getting its benefits from the 1st quarter of FY 19.The required capex shall be funded by term loan of Rs. 27.00 crore and balance through internal accruals.