At an outlay of Rs. 125 Cr (Rs. 1250 million), a capacity addition of 475 TPD has been planned in the existing 125 TPD.

December 1, 2017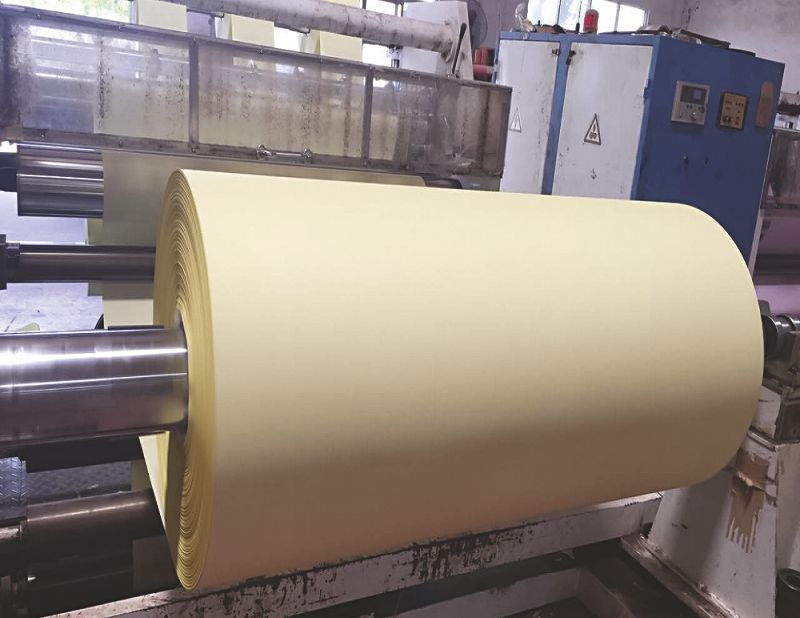 DSG Papers Pvt Ltd is planning for capacity expansion and augmentation at its Bhanri plant (Patiala, Punjab). In the process, the company is set to increase its production capacity to ~ 600 MT/day of paper products. Presently, there are two paper production lines (of 75 MT/day and 50 MT/day capacities) for producing writing and printing, poster, tissue, kraft, and board. Proposed expansion (which may be carried out in phases) may include two or more paper production lines aggregating to total production capacity of 600 TPD.

The expansion is contemplated in a scenario where the consumption is steadily increasing and the domestic production has not been able to catch up with the demand, catalyzing import of various grades of paper in the country. The pre-feasibility report has already been prepared and the expansion will provide direct employment to about 600 persons. An additional 15.5 MW of thermal power generation is being expected after the completion of the project.