The new heavyweight LusterCote product is available in 70, 80 and 95lbThe new heavyweight LusterCote product is available in 70, 80 and 95lb

February 3, 2016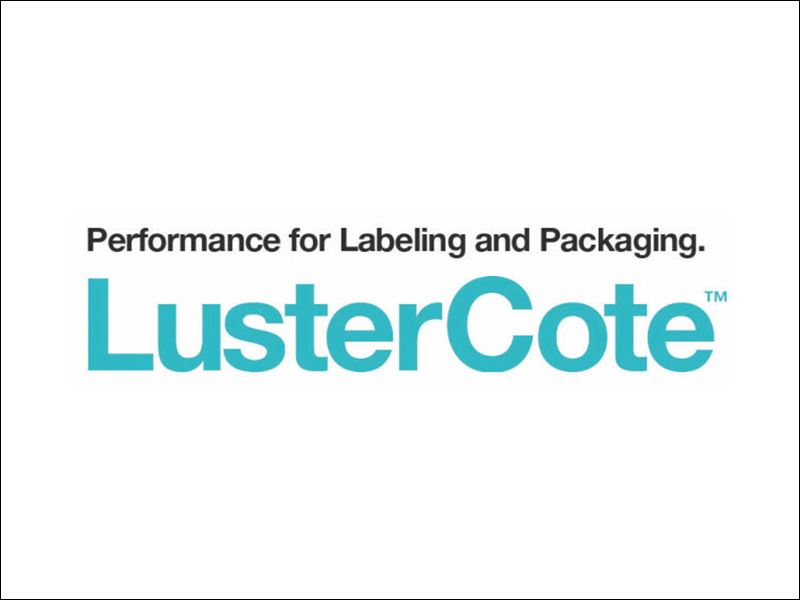 Sappi North America, a leading producer and supplier of diversified paper and packaging products, has announced the expansion of its LusterCote® packaging line. The addition of new heavyweight options provides press operators, brand owners and graphic designers with superior performance on a wide range of coated one-side (C1S) applications, including litho labels, envelopes, book dust jackets, set up boxes and point-of-purchase displays.

The new heavyweight LusterCote product is available in 70, 80 and 95lb. Each offers superior performance for Offset, Flexographic and Gravure printing, including wide-format, multi-color sheetfed presses. It also delivers excellent ink holdout with both conventional and UV curable inks as well as a wide variety of aqueous coatings. Downstream, LusterCote's strong performance on both rotary and flat-bed cutting platforms combines with excellent laminating qualities that are compatible with a wide-range of adhesives. In combination with LusterCote 55 and 60lb, the new grades also extend Sappi's offering for cut and stack labels.

"Since launching the LusterCote line last year, we've seen many innovative applications and gleaned valuable insight into unmet market demands that Sappi is poised to fill," said Mark Odgers, director of Packaging, Sappi North America. "Growth in Sappi's global Packaging Business is one of our top goals, so it is important to provide our customers with consistent, high-quality, products that offer more versatility and visually stunning results."

The new LusterCote products will be produced at Sappi's manufacturing mill in Cloquet, Minnesota, a fully integrated facility that generates over 80 percent of its energy from renewable resources. The wood fiber used by the Sappi Cloquet Mill meets the requirements of the Sustainable Forestry Initiative® ("SFI®") Fiber Sourcing Standard and the Forest Stewardship Council® (FSC®) Controlled Wood Standard. The Sappi Cloquet Mill is chain of custody certified under FSC, the Programme for the Endorsement of Forest Certification ("PEFC"), and SFI.

Sappi is committed to rigorous research and development for each of its products. Its Technology Center located in Westbrook, Maine, is comprised of chemists, engineers, physicists and material scientists with two pilot scale coating plants and extensive analytical and testing equipment, all designed to produce practical, design and print production-centric products on the forefront of innovation.