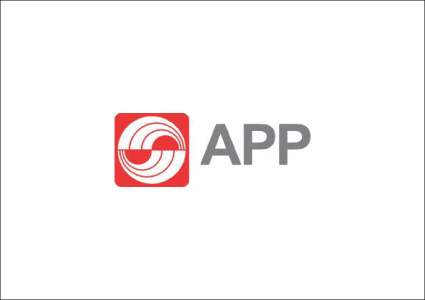 The mill is touted to be the largest in Asia, boasting up to two million tons of pulp in annual capacity

January 12, 2016

Sinar Mas Group, one of the Indonesia's largest conglomerates, is on track to complete its Rp 40 trillion (USD 2.9 billion) pulp and paper mill by mid-year after receiving the government's green light to fast-track imported machines, a top executive said on January 11.

The mill, which is operated by a subsidiary of OKI Pulp & Paper Mills, has been touted to be the largest in Asia, boasting up to two million tons of pulp in annual capacity.

"Hopefully, we will start some commercial production in the middle of the year, and then we'll see how the business goes from then. We may do a trial run first. This is a new factory, after all," Suhendra Wiriadinata, a director at Asia Pulp & Paper (APP), told reporters in Jakarta on Tuesday.

Most of the plant's production will be shipped overseas, according to Suhendra.

OKI Pulp & Paper Mills, which was acquired in 2013 and now placed under Sinar Mas's pulp and paper holding company Asia Pulp and Paper, focuses on producing tissue paper, packaging and other paper products.

It's among 24 companies to recently receive a new fast-track customs clearance treatment for its imported machines from the Indonesia Investment Coordinating Board (BKPM) and the Finance Ministry's customs and excise department.

"We received the green channel from the BKPM to ship in our machines," Suhendra said, referring to a channel that allows imported goods to pass directly through customs.