For the new kraft lignin, Södra is seeking to integrate lignin within its range of forest-based materials and seeks partners to develop lignin-based sustainable alternatives to fossil materials in a range of applications.
October 14, 2022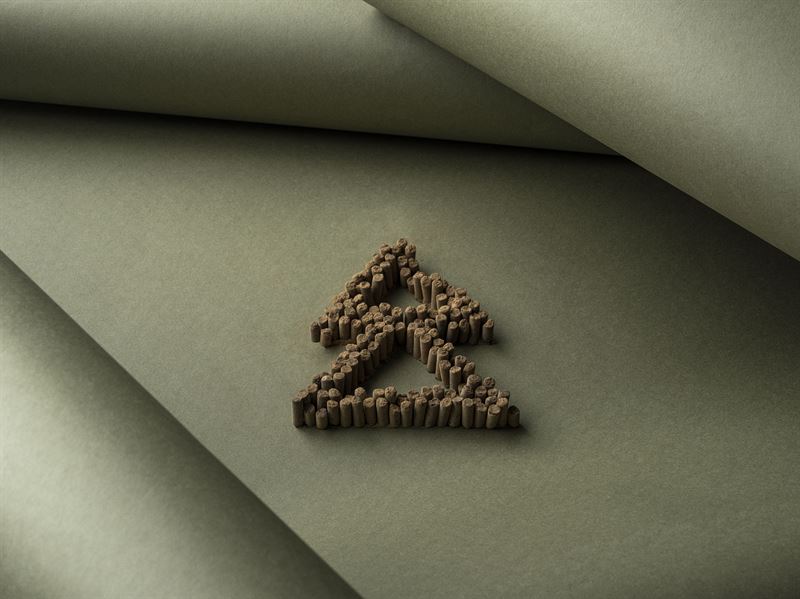 Södra, the largest forest-owner association in Sweden and an international forest industry group, produces timber products, pulp and green energy. The association is always on the lookout to develop innovative products from renewable materials. It sources raw materials from 52,000 forest owners' sustainably managed forests.
Watch: IVAX Paper Chemicals Interview
Presently, Södra has become a leading supplier of pulp to customers across the world and is bestowed with a global logistics network. The pulp mills produce both paper pulp for paper production and dissolving pulp for the textile industry.
Under the unique OnceMore® process, Södra undertakes the recycling of textile fibers on a large scale and enables circular flows within the textile industry. Products from the mills also include biomethanol, tall oil, and turpentine marketed under the Liquid Forest™ brand which contributes to the responsible use of the raw material. This aspiration of making lignin available in large quantities and in consistent quality is a manifestation of the goal that no part of the tree should be wasted.
As one of the world's largest producers of pulp from forest raw materials, Södra extracts millions of tonnes of lignin from wood annually. However, with its bonding properties, lignin has significant potential as a sustainable material.
Lignin finds application as a binder in the chemical industry and in different types of glue. But much wider use of lignin is possible since its phenolic structure is excellent as a base for chemicals and raw materials that are currently based on fossil materials. Since Lignin has been used as a dispersant for concrete & plasterboard as well as a binder in road stabilisation and animal feed, the second-generation lignin – the kraft lignin available in the solid form will offer even more applications.
Mr. Johannes Bogren, Vice President, Södra Cell Bioproducts, said, "A sustainable society needs to find new ways of using natural resources. Around a quarter of a tree consists of lignin which means our pulp mills produce it in large quantities. We always strive to make the best possible use of our forest raw material and lignin has the potential to replace fossil materials and contribute to the green transition."
Also Read: Heat Management's HISS™ was Installed as Part of Södra Expansion 2.0 Project
Mr. Viktor Odenbrink, Södra Cell Bioproducts Sales Manager, says, "Research is underway for everything from lightweight automotive components to a sustainable ingredient in road surfacing. We are already talking to several like-minded companies about lignin, but our type of kraft lignin is still a new and largely unexplored raw material."