The Morbi-based paper mill has commenced production of lower GSM and high BF Kraft Paper at its facility.
May 4, 2021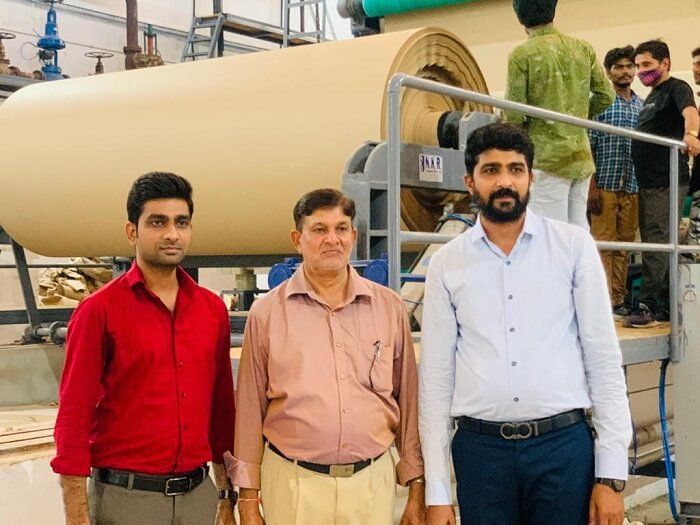 Soprite Paper LLP has started production at its 150 TPD Kraft Paper Plant in the very first trial. The company will be producing lower GSM and high BF Kraft paper.
As informed to Paper Mart — NKR Engineers Private Limited has supplied the paper machine. The machine's deckle size is 3700 mm and is designed to run at a speed of 300 MPM.
Read: Shree Narayan Kraft Paper Mill Orders 120 TPD Kraft Paper Plant From JMC Paper Tech.
The raw material used for production are sourced from domestic and overseas suppliers.