The field testing of the Tetra Pak paper straw is beginning with limited volumes while the company increases production capacity at its straw plant in Lisbon, Portugal.
July 17, 2019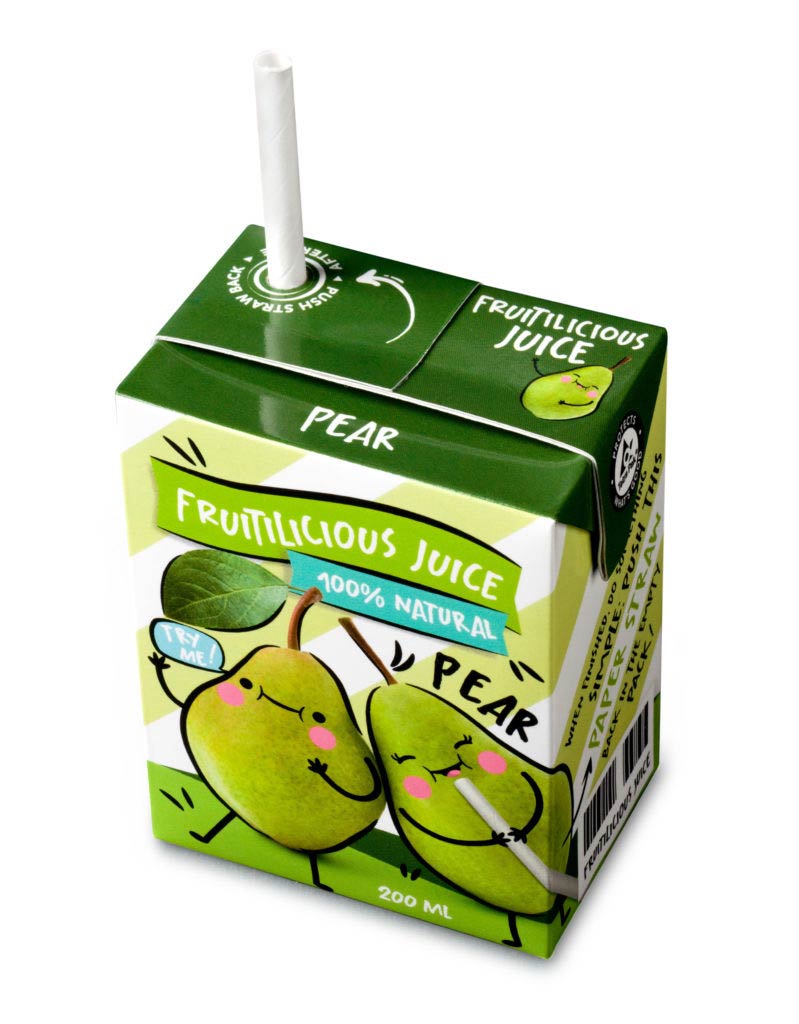 Tetra Pak has announced the launch of paper straws for portion-size carton packages in Europe. Thereby, it has become the first carton packaging company to launch paper straws in Europe. The launch is the result of the company's committed efforts to tackle the issue of plastic straw waste. Incidentally, the use of plastic straws has been under fire on account of their dangerous impacts on environment.
Tetra Pak revealed that their customers have started field testing the company's paper straws for beverage products in Europe. These straws produced using FSC-certified paper and recyclable along with the rest of the beverage packaging, according to the carton packaging manufacturer.
The company also announced its intention to publish and share its innovations on paper straw developments to support industrial collaboration on the alternatives to single use plastic straws for beverage cartons.
Adolfo Orive, President and CEO, Tetra Pak said: "We are pleased to have developed paper straw that is fully functional and meets internationally recognized food safety standards. This is an important step in our vision to deliver a package made entirely from plant-based packaging materials, contributing to a low-carbon circular economy.
Made from FSC™ certified paper and recyclable with the rest of the package, the new paper straw will be available initially for two small size carton packages commonly used for dairy and beverage products for children: Tetra Brik® Aseptic 200 Base and Tetra Brik® Aseptic 200 Base Crystal.​