Rising raw material cost has been cited as the reason for temporary shut down

January 22, 2016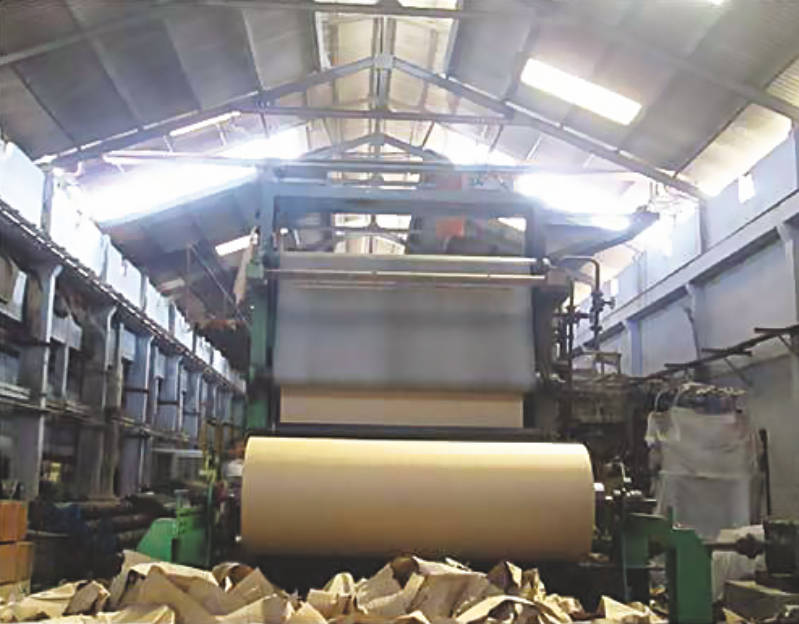 Owners of around 130 paper mills in north India have suspended operation for five days citing rise in price of raw materials.

The paper mills have suspended production for five days since yesterday, President of Northern India Paper Mill Association, Pankaj Aggarwal said on January 22.

A decision in this regard was taken last evening during a meeting of mill owners from different parts of northern india including Shamli, Ghaziabad, Meerut, Moradabad (UP), Roorkee (Uttarakhand), Kashipur (Himachal Pradesh) and Haryana, he added.

Moreover, grappling with high raw material cost, paper mills are in favour of a countervailing duty on imports and at the same time have urged the government to consider withdrawing duty on the import of logs and chips from which pulp (raw material) is sourced.

Indian Paper Manufacturers Association (IPMA) recently demanded reduction in the excise duty on several varieties of paper and paperboard. "In order to reduce input cost of wood, the government should introduce zero rate of customs duty for all heads on import of wood logs/chips," IPMA had said in a statement.