India is currently going through an extended lockdown till May 3 after Prime Minister Narendra Modi announced its imposition on March 25 to prevent the spread of coronavirus.
April 21, 2020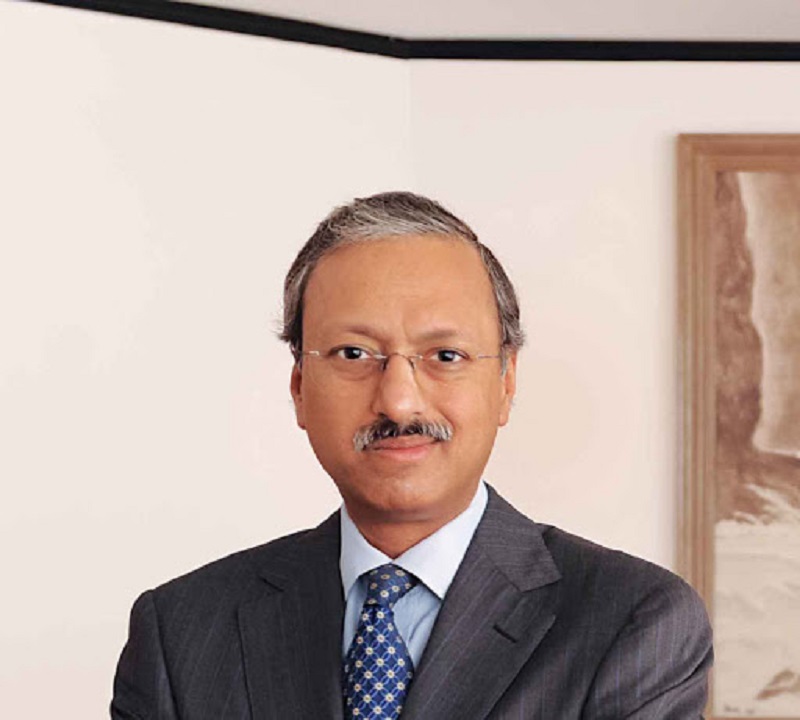 In his statement to the media, Mr. Harsh Pati Singhania, Director, J.K. Organisation and Vice Chairman & Managing Director, JK Paper Ltd., stated that any business normalcy by the second quarter of this fiscal looks rather bleak. Much will depend on how quickly the consumers recover from the overall impact of the coronavirus pandemic and the resulting lockdown. The recovery rate would vary from industry to industry; the service sector would take longer to bounce back from the COVID-19 impact.
He further stated that the entire first half of the fiscal would be affected, as there would be a gradual opening of the economy. Also, the entire ecosystem has to function at the same level as dealers, distributors and the demand by the consumers. The return to normalcy will also depend largely on how quickly the consumers recover from the overall impact of the coronavirus outbreak and the lockdown. Consumers would have to buy at the same level before the shutdown happened; and for that to happen, there would have to be a proper flow of money and putting back of everything together.
Mr. Singhania also mentioned that the recovery of cement business, for example, will depend on how quickly construction activities pick up. The availability of labour will also be a deciding factor for this sector. Issues of shipment and logistics in terms of goods movement will also have to be looked into. Each part of the link has to come together.
Commenting on the impact on the paper sector, he added that there will be demand, as people are operating from home where there is a need for copier paper. In the education sector, there are some states where there is a requirement for textbooks and notebooks for schools. Packaging boards would be required for pharma and FMCG.
He stated that the company has restarted our production in some of its plants or in some it will start soon but then transportation of goods need to happen so that it can reach consumers and cater to the demands. Making the products available would depend on logistic and transportations services. Road transportation is operating at only at 30 per cent, and the ensuing movement of goods is a challenge.
Stabilization would be seen once the entire ecosystem of production, demand, supply chain and consumption function in sync.