The major production will be carried out for high BF and it will be available in the range of 140-350 GSM and 20-35 BF.
December 13, 2018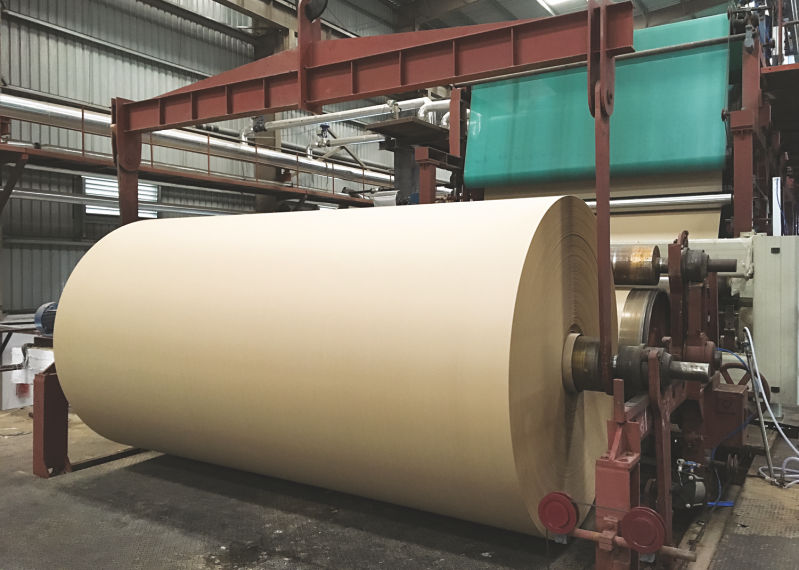 Palak Paper Mill in Morbi has installed a three-wired 300 TPD machine sourced from China to meet the rising demand for kraft liner. The new machine comes with finished deckle size 3800 mm and design speed 300-350 mpm. It is producing kraft paper, high BF kraft liner, test liner, waterproof kraft liner and coated/uncoated white top kraft liner grades. The annual production capacity of the mill is 108000 TPA.
Palak Paper has adopted total quality management system (TQMS) in order to provide best quality products. There is an ETP installed in the mill capable of achieving zero liquid discharge to produce odorless and quality paper for food grade paper production.