The order is included in Valmet's orders received of the second quarter 2021. The value of the order has not been disclosed.
July 20, 2021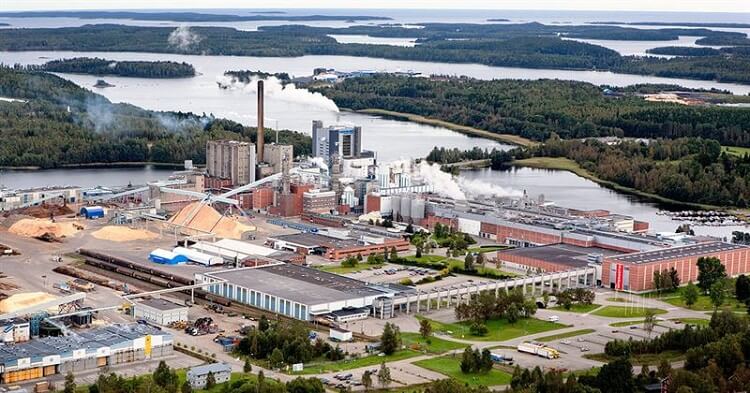 Valmet will deliver equipment and services for a rebuild of the hardwood pulp line at Holmen's Iggesund mill in Sweden. The rebuild will cut variable costs and improve production stability. The work will be implemented during the second half of 2022.
Watch: Paper Mart Fortnightly News Roundup.
"We have a good experience in working with Valmet, since we have had their presses in our mill for many years. This rebuild will lower the load on the effluent and reduce variable costs, which will strengthen our competitiveness," says Johan Björkman, Project Manager, Iggesund.
"This rebuild is the first step towards a press-based bleach plant in the hardwood pulp line. The high outlet consistency makes the process easier to control and the volume of effluent will be less than for washers with lower discharge consistencies. Also, water and chemical consumption will be minimized. We are looking forward to a good co-operation in this project", says Mikael Gustafsson, Sales Manager, Valmet.
Also Read: Valmet to Deliver Semi-Chemical Pulp Line to Lee & Man Paper in China.
The scope of the Valmet delivery includes main machinery, basic engineering and erection. In the first stage, a vacuum filter will be replaced with a new TwinRoll press and in the second phase, the remaining filters in the bleach plant will be replaced with TwinRoll presses.