The new production line will add over 36,000 tonnes of high-quality facial tissue, toilet tissue, kitchen towel and napkin grades to the company's current annual production capacity.
December 13, 2018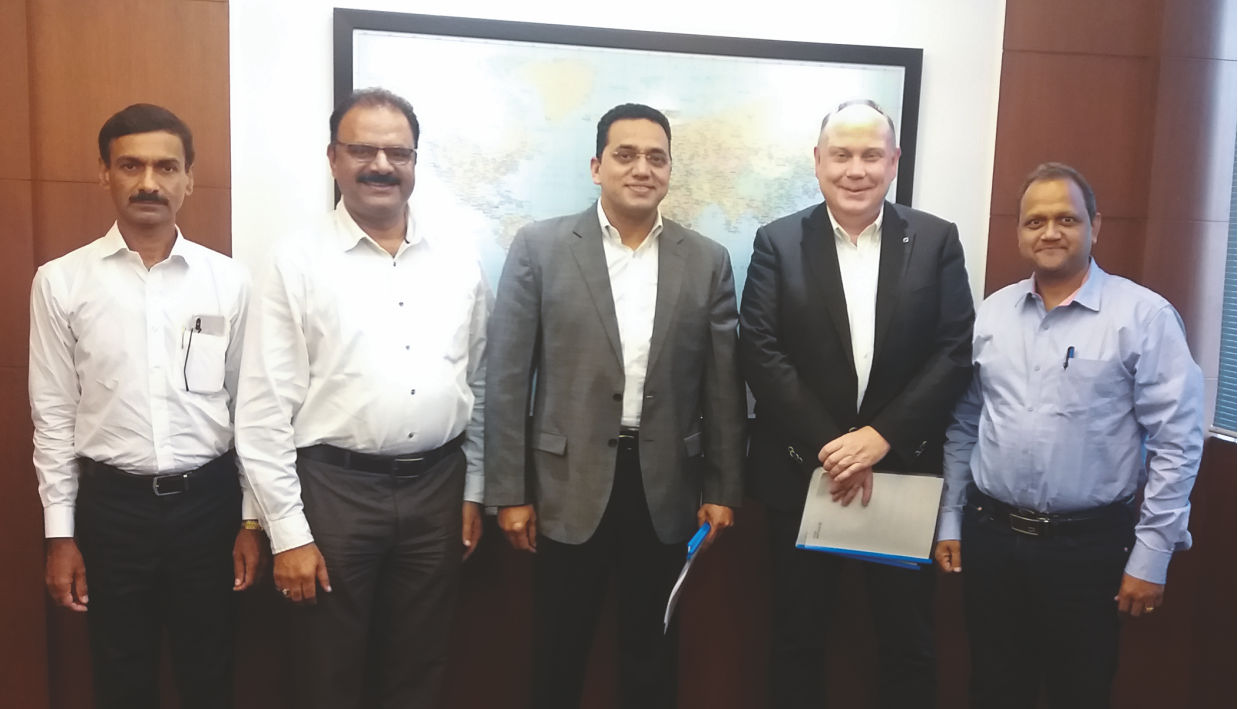 Valmet has received an order to supply a tissue production line to Century Pulp and Paper in India. The new Valmet advantage tissue line will be installed at CPP's mill in Lalkuan, India. The order is included in Valmet's fourth quarter 2018 orders received.
The order is Valmet's second tissue machine delivery to CPP's Lalkua mill. Cooperation between the companies started in 2008 when CPP's first Valmet tissue machine was installed.
Century Pulp and Paper is the first company in India to install a tissue line equipped with an Advantage ViscoNip press. The combination of the state-of-the-art pressing technology and Advantage ReDry will provide significant energy savings, uniform moisture profile and nip load flexibility up to 150 kN/m.