Voith's technology in the tissue industry is known for lower water/energy consumption, higher system availability, and less fiber usage. This contract will further highlight the strong regard for the company.

August 23, 2016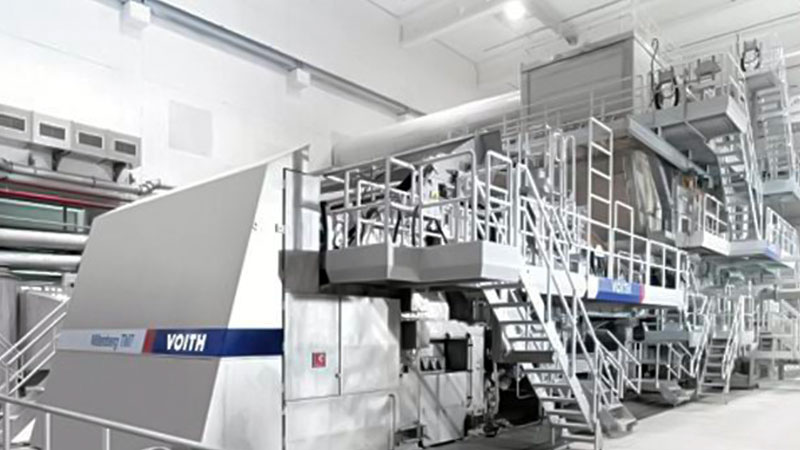 Voith recently signed a contract with Lee & Man Paper Manufacturing Limited in Dongguan, China. As a continuation of already successful cooperation, this contract will further strengthen Voith's position in the tissue machine market across the world. The startup of TM 11 and TM 12 will take place in September and July 2017 respectively. Acknowledging great customer trust and years of high-quality performance, Lee & Man has also placed an order for TM 3, TM 9 and TM 10 machines with Voith.

With a working width of 5,600 mm and a design speed of 2,200 m/min, the TM 11 and TM 12 machines have a maximum operating speed of 2,000 m/min. These machines have the capability of producing around 60,000 tons of household paper from virgin fiber. For remarkable energy savings, the machine comes with a combination of a NipcoFlex T shoe press. Also, there is a 5.5-meter steel Yankee dryer for enhanced drying efficiency and lower energy consumption, resulting in good paper quality.