Walking on the path set by the parent company UPM who are the world leaders in renewable energy, UPM Shotton Mill has also halved its purchase of power by following a connection to the UK's largest solar park set in Wales.

August 10, 2016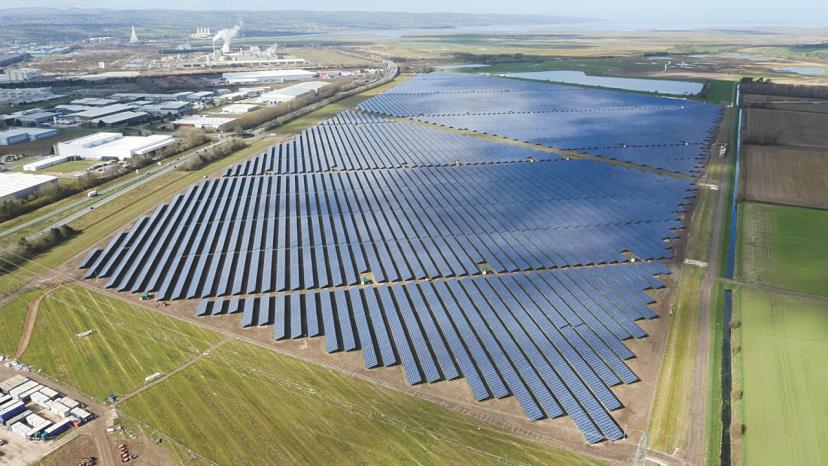 After setting the best example of material efficiency, UPM Shotton Mill has recently announced that the mill is running almost every daylight hour on 100 percent renewable energy. The credit for this goes to the UK's largest solar park which is visible even from the outer space. This park is located on the Deeside Industrial Estate in North Wales and is one of the largest solar parks under the current government. Already sourcing around 70 percent of its energy via renewable resources, this paper mill has signed agreements with Welink Energy, British Solar Renewables, and Compton Group reducing its purchase of power to almost half.

The company claims to have one of the most sophisticated energy provisions that act as an add-on to their already strong environmental credentials recognized by the Welsh Government. Additionally, a second power plant and a turbine are proposed to be set up in December 2016 which will further enable the company to use 100 percent of all the steam produced onsite. Also, during the maintenance when machines are not working, the paper mill is able to sell-back its unused energy to the national grid.