Known to provide flexible and targeted solutions for individual needs, Zanders GmbH has come up with high-performance barrier papers which are an environmentally friendly alternative to plastic packaging.

August 19, 2016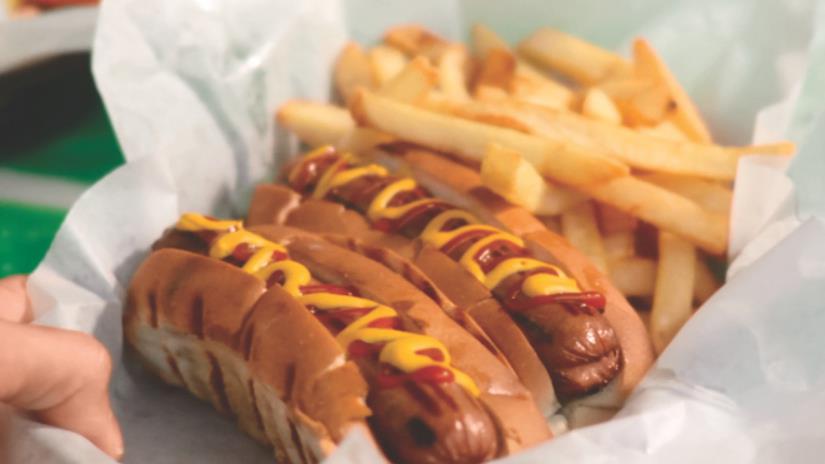 Zanders, a German specialty paper producer has recently launched oil and grease resistant (OGR) paper. In future, Zanbarrier OGR paper will be available in other variations to revolutionize the range of flexible packaging paper. Zander has developed the flexible food contact paper Zanbarrier OGR especially for eatables containing fat. They will be presenting it at the FachPack 2016 trade fair for the first time.

With properties like uncoated, resistant to oil and grease and moisture-proof, Zanbarrier OGR is suitable for fast food packaging of butter wrapping, as release paper for moist food products, as kebab or French fry wrappers or as lamination on pizza and bakery boxes. Additionally, the officials are working on other barriers dedicated to be used with water, steam, mineral oil or aroma protection.