Mr. Jagdeep Hira, Business Head, Yash Pakka Ltd., gives his views on the 3P, i.e., People, Planet & Profit or the Triple Bottom Line approach and how important it is for the business, for the Special Feature of Paper Mart.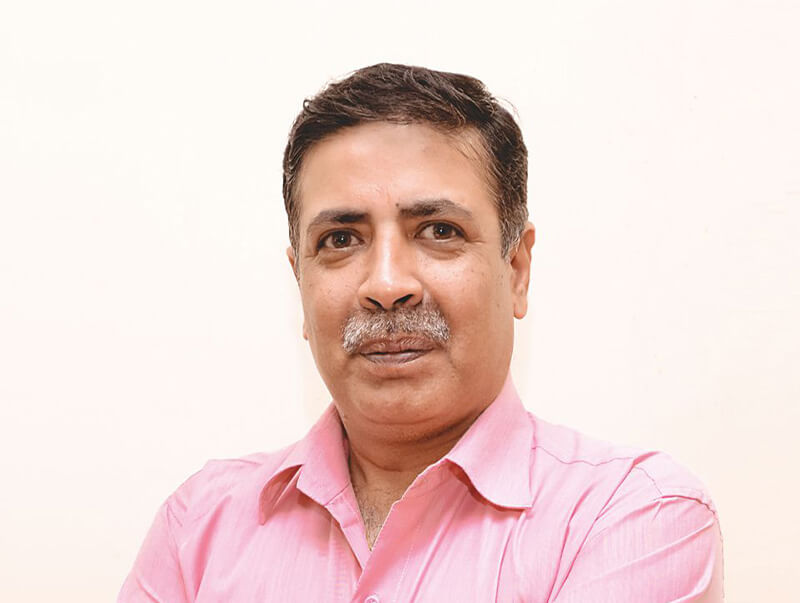 PEOPLE
Because we believe in diversity and inclusion, we actively recruit from all over the world and from our own backyard. We have female team members across all functions from engineers to leaders to line workers. We have excellent maternity and child-care policies. We started our moulded products line with 50 percent women from the local villages including some differently-abled team members.

Because we believe our team members are family, we support their healthcare needs through an onsite primary health clinic and insurance for the whole family. We subsidise education for all team member's children. We build an association for life by ensuring strong retirement safety nets. Lots of our team members have children who are first-generation university students and more often; these students come back and join our team!

Because we realise that everyone has genius in them, we work on finding purpose and meaning for every team member. We do this through a self-management system where people set, monitor, and assess their own goals. And it works! One of our long-standing drivers became head of logistics because he has a knack—and we benefit from his genius.
Watch: IVAX Paper Chemicals Interview
PLANET
Yash Pakka Ltd. is committed to working towards a cleaner planet. The company is involved in the manufacturing of bagasse products, which are made from sugarcane agri-residue.

The company is working in three different domains – paper packaging, base material for flexible packaging, and moulded food service ware. The manufacturing plant uses 100 percent of the electricity that the company produces, without depending on external resources. The production of electricity is based on 100 percent biofuels. Furthermore, the company also recovers 95 percent of all the cooking chemicals it uses.

Upon completion of the manufacturing of products, the waste products which are by-products of the process are also used. One of the primary products that are created from waste products is egg trays. In addition, some types of biofuel are also created from waste.

Yash Pakka Ltd. has also bagged the coveted Forest Stewardship Council's (FSC) Chain-of-Custody Certification for its selected products. This esteemed and sought-after title authenticates that the products sold by Yash Pakka originate from well-managed forests and reclaimed materials. Every step of the way, we make sure that all our actions are aligned with our vision of a cleaner planet.
Also Read: Yash Pakka Announces Mega Expansion under Program Jagriti
PROFIT
We have been consistently performing at higher-than-industry standards of EBIDTA levels. Over the last three years, our stock prices have risen significantly.

We have a strong focus on innovation where our team works on path-breaking products and processes for fiber, pulp, paper, biopolymers, moulded products, waste lines, and biomimicry. We team up with amazing individuals, institutions, and companies from across the world to solve challenges through collaboration.

Transparency is critical for performance. We have objective tools to measure individual performances so that evaluations are transparent and based on meritocracy only. All of our team members have stock options, profit sharing and financial literacy training. We have daily processes to set targets and share data across Yash Pakka.

An important aspect of how we were able to deliver great performance to our shareholders and stay on track with our mission to make the planet cleaner, we were able to achieve the highest revenue and highest PBT in 2021-22 since the inception of the company. This was even more special because the numbers came on the back of the COVID-19 pandemic which hit the world a year before this. The sustainable practices and beliefs of the customers in the company led to these milestones.

Yash Pakka is also India's first, Asia's second and one of the very few publicly listed B-Corps in the world.