With over two decades of comprehensive experience, Satish will play a pivotal role in driving business growth globally as Yash Pakka expands its production facilities across the international compostable food serviceware market.
February 18, 2022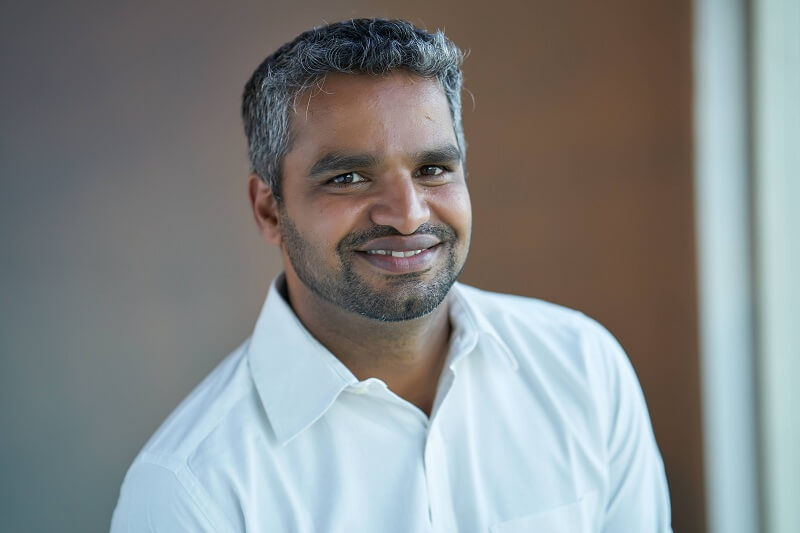 Yash Compostables, part of Yash Pakka group, a pioneer in the sustainable serviceware space, has onboarded Satish Chamyvelumani as the CEO. He will spearhead the brand in the global food serviceware market while the company establishes franchised production facilities for manufacturing and distributing its indigenous products worldwide. The company is already a visionary leader in this space through its brand CHUK, which provides unique compostable food serviceware and delivery solutions made with natural elements such as sugarcane fiber.
Over the past few years, discussion and focus on environmental protection and carbon footprint reduction have increased exponentially. Several industry stakeholders such as e-commerce giants and food tech companies have started taking conscious measures to switch from single-use plastics to more sustainable packaging materials. In this context, Yash Pakka's compostable division has been making significant waves as it ensures feasibility, durability, cost-effectiveness, and long-term sustainability. With Satish at the company's helm, the packaging company will scale up as the most preferred compostable packaging partner globally.
Watch: Paper Mart News Roundup
Satish brings more than 20 years of experience in the product, packaging, and food space. His in-depth knowledge of the manufacturing and packaging industry, all-inclusive experience, and matchless leadership qualities in scaling up businesses make him the perfect leader for the company's Compostables division.
Ved Krishna, Vice-Chairman, Yash Pakka Ltd. said, "Gradually, industries worldwide are making conscious efforts to innovate product development and packaging and making it sustainable to effectively reduce their carbon footprint. At Yash Pakka, we assist companies through innovative, durable, and affordable options. Now, as we gear up to expand our presence in the global market, we are delighted to have an industry veteran like Satish take the reins of business growth in his hands. With him on board, we are sure that Yash Pakka's Compostables division will reach new heights."
Also Read: Yash Pakka Introduces High Strength Paper for e-Commerce Packaging
Satish Chamyvelumani, the newly appointed CEO of Compostables Division of Yash Pakka, said, "I am thrilled to commence a brand-new innings with Yash Pakka and help companies and stakeholders to make informed and purposeful decisions concerning environmental protection. We will work harder than before to make Compostable food packaging solutions as the preferred option in this conventional and outdated ecosystem."