The delivery is scheduled to take place in December 2022, and the start-up in the first quarter of 2023.
February 17, 2022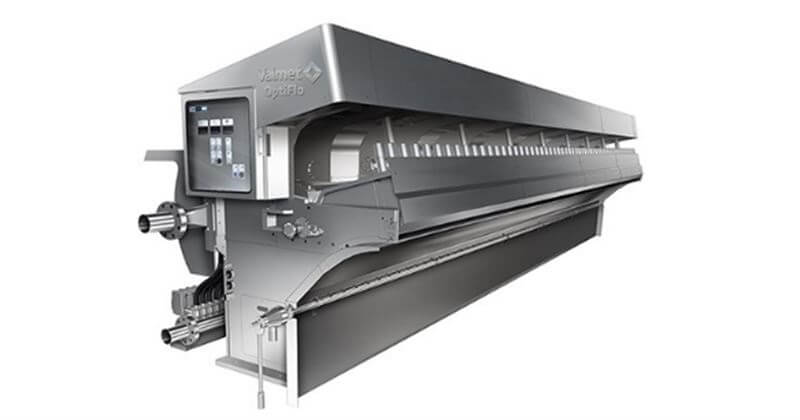 Valmet will supply a new headbox to Naini Paper Limited's Kashipur mill in India. The investment is targeted to strengthen Naini Paper's capability in delivering a high-quality paper to its customers and secure its market position with growing productivity.
The order is included in Valmet's orders received for the first quarter of 2022. The value of the order has not been disclosed.
"We expect to achieve quality improvement and production enhancement with this new headbox supplied by Valmet," says Mr. Pawan Agarwal, Managing Director, Naini Papers Limited.
"The headbox rebuild will help Naini Papers to reduce energy consumption through less breaks, to achieve materials savings through furnish optimization and to improve profile uniformity for better paper quality. We are very happy to start working with Naini Papers and are looking forward to a successful project together," says Varun Jain, Director, India Region, Valmet.
Also Read: JK Paper Starts Commercial Production at new Packaging Board Plant.
Valmet's delivery includes an OptiFlo Fourdrinier headbox and the Valmet IQ Dilution Profiler with CD controls to Naini Paper's PM 2 at their Kashipur mill. The innovative single-layer headbox with a dilution system will improve web profiles, formation, and productivity of the machine. It will have an operating speed of 900 m/min and a wire width of 3,260 mm.