The capacity augmentation is aimed at significantly expanding JK Paper's reach and taking advantage of the growth momentum witnessed in the country's paper sector.
July 7, 2021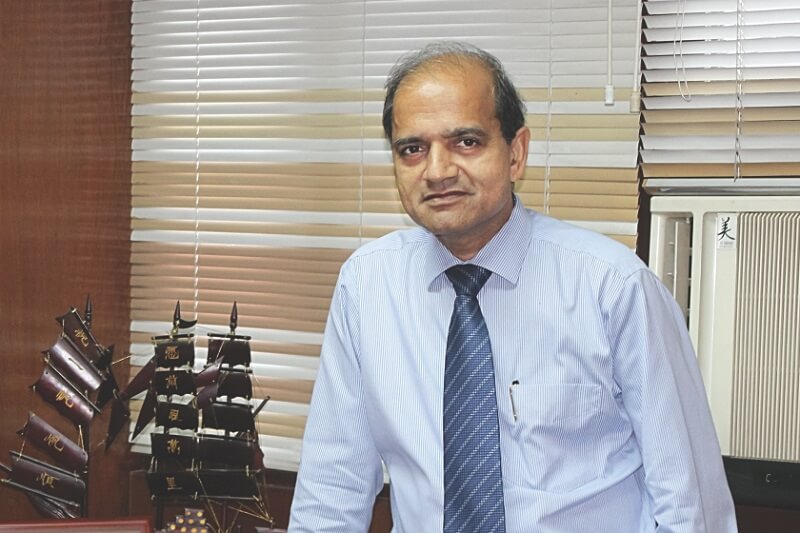 JK Paper Limited is all set to commission its INR 2,000-crore integrated expansion of paper packaging project in Gujarat during the current quarter. The plant will increase the capacity of the packaging board by 1,70,000 TPA and 1.6 lakh pulp units and take its total production capacity to close to 7.8 lakh TPA.
Exclusive Interview with Mr. Partha Biswas, Chief-Sales & Marketing, JK Paper Limited.
As reported in a leading daily — Mr. A.S. Mehta, President and Executive Director of JK Paper states, "The new manufacturing plant located at Songadh near Surat was initially programmed to be commissioned by March-April 2021. It has been delayed by few months due to disruption caused during the Covid pandemic wave, where workers and some experts were away. We will begin trials of the plant in July-September quarter (second of this financial year)."
"This is a virgin paper packaging plant and will have the capability to add about INR 1,000 crore in revenues for the company in a full year of operation. The plant includes a 1.7 lakh TPA packaging material and 1.6 lakh TPA of pulp making capacity apart from boilers and related infrastructure," he said.
"While JK Paper now has a capacity of about 4.5 lakh TPA, this will take the total installed capacity to about 7.8 lakh TPA. Through internal expansion, this capacity could go up to 8 lakh TPA, making us a leading paper company in the country," he explained.
Also Read: JK Paper Reports Healthy Performance for Q4 FY21.
"This capacity augmentation is aimed at significantly expanding paper production and to take advantage of the growth momentum the country's paper sector that is likely to come up over next few years. We will also significantly boost export business due to immense potential," Mr. Mehta said.