Net profit of JK Paper rose 46.50% to Rs 135.79 crore in the quarter ended March 2021 as against Rs 92.69 crore during the previous quarter ended March 2020.
May 26, 2021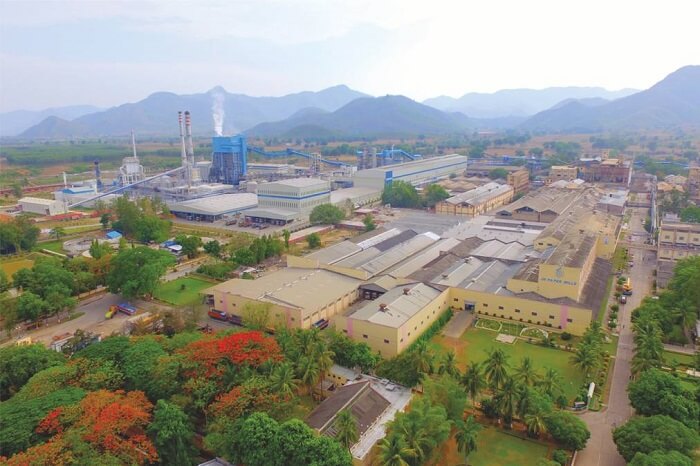 JK Paper reported 22.06% YoY increase in consolidated revenues for the March 2021 quarter at Rs. 898.16 crore. On a sequential basis, the total sales revenue was up 20.58% compared to total revenues in the December 2020 quarter at Rs. 744.88 crore. The company has witnessed a sharp spike in volumes and also price realization during the quarter.
Watch: Paper Mart Fortnightly News Roundup.
As reported in a leading daily, the JK Paper Management has stated that the second wave of pandemic had adversely impacted the rural region. The supply side of the product has somehow not faced any major challenges. The strong performance in Q4 has triggered the demand in the last few weeks. Due to the anti-dumping rule imposed, the demand for packaging has been adversely imposed. The demand has still been in the recovery stage, and the robust recovery is keeping the company alive. The company had posted a net profit of Rs 112.96 crore in the January-March quarter a year ago, JK Paper said in a regulatory filing.
Also Read: India Begins Sunset Review Probe on Uncoated Copier Paper Imports.
The Company has also re-appointed Harsh Pati Singhania as the vice chairman and Managing Director of JK Paper for a further term of five years effective from 1 January 2022 to 31 December 2026.