Mr. Naveet Jindal, MD – Paper, Chemicals and Energy, Trident Group, talks about the focus of the group on ensuring manufacturing excellence along with social welfare, as he shares the Triple Bottom Line Approach.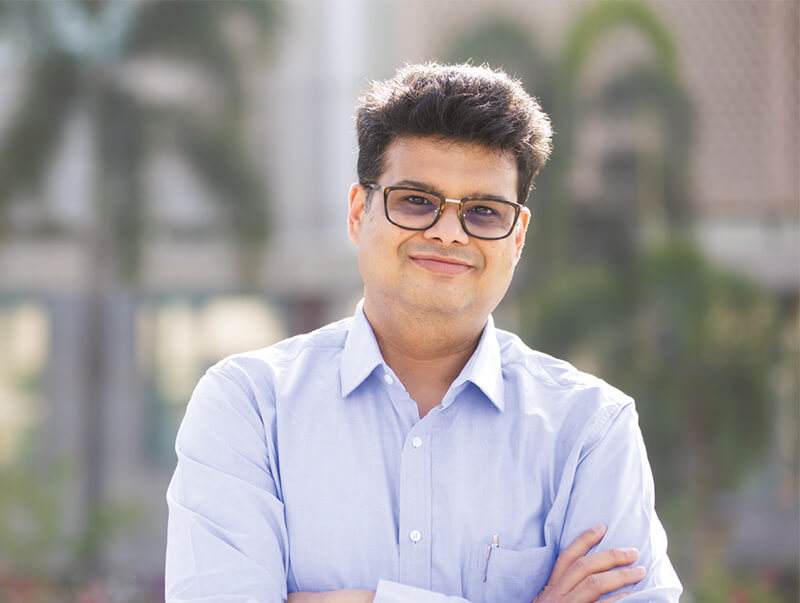 Being associated with the paper industry for over 30 years, the ways of producing paper have tremendously changed; however, the notion of "paper harms the environment" remains unchanged. In reality, paper is one of the most sustainable products and I say it out loud on behalf of the Trident Group. Gone are the days when wood was the only source to make paper. Using agricultural residue, wheat straw, as the main component to manufacture paper, we save over 5,000 trees every day, empowering over 1 lakh farmers every year.
Watch: IVAX Paper Chemicals Interview

Manufacturing excellence and believing in social welfare, we are using top-notch technology at our well-integrated manufacturing facility to reuse and recycle water and make the planet a better place for generations to come. Keeping sustainability and business intertwined, Trident's paper & chemical revenue stood at INR 9,804 million in early 2022. Our quest for excellence has not only yielded us several awards but also clientele from across the globe. To keep people at the centre of our business, we have policies that are employee-friendly and promote a safe and healthy workspace for them. Our recently-won Gold Award under "Apex India Occupational Health & Safety Award 2022″ is a testament to this.

Since its inception, the Trident Group has kept financial returns and social responsibilities at par through various initiatives that are designed at harmonising environmental factors by minimising our impact on the environment and adopting nothing but eco-friendly practices. In order to keep up with our vision, we have a dedicated sustainability team that is passionately focused on coming up with top-notch innovations and environmentally friendly practices. Being a stringent supporter of the planet, we are working towards a circular economy by using paper sludge as a fuel for our boilers replacing coal. It is imperative to grow in a business; hence, we keep introducing new products in the paper segment to become a one-stop shop for our consumers across the globe.
Also Read: Trident Group Bags Gold Award for its Health and Safety Standards

'Making in India, selling to the world' is the driving force for everybody at Trident. We are also being responsible not only with regard to the planet but also by keeping a constant check on our business. We encourage our members and customers to take responsible actions so that we can together fabricate a sustainable business and a legacy for the coming generations to follow. On the path to becoming a family of 25,000 members by 2025, we ensure maintaining a growth-oriented environment for them.