Aadharshree Paper Mills has installed capacity of 28500 TPA, and manufactures low GSM MG kraft paper, MG poster, electrical grade paper and hard tissue paper.
April 13, 2021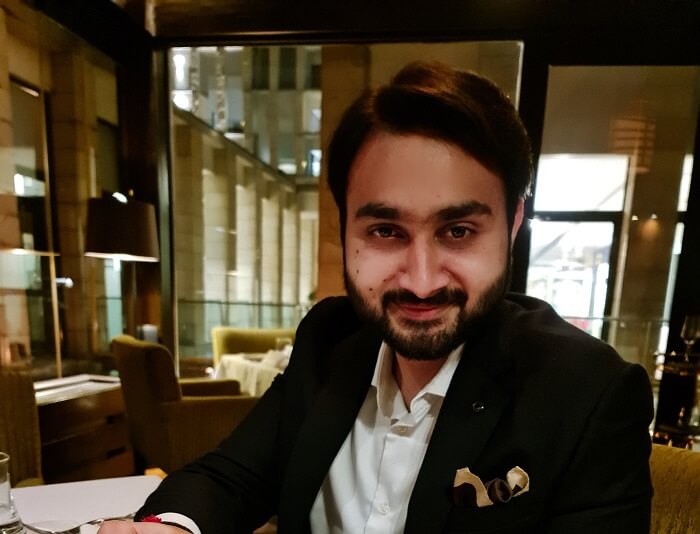 Aadharshree Paper Mills has successfully started the production at its plant in the first trial. The Haridwar-based paper mill is manufacturing low GSM MG kraft paper (32 to 80 GSM), MG poster paper (20 to 70 GSM), electrical grade paper and hard tissue paper.
Watch: Paper Mart Fortnightly News Roundup.
The surge in demand for packaging and use of lower GSM paper for varied applications motivated the company to manufacture MG Kraft paper.
The paper machine's deckle size is 4500mm and the installed capacity is 28500 TPA. The raw material used is 100 percent recycled-based fibre. The major strength of the company is its state-of-the-art paper machine and its capability to manufacture various grades of papers.
Aadharshree Paper Mills has been set up to cater only high quality paper segment while maintaining the most efficient system to reduce the water and power consumption. The company's workforce includes experienced personnel who are dedicated to assure that quality is always up to the mark with stringent testing of all the parameters.
As informed to Paper Mart — the company is satisfied with the response it is getting from various paper distributors regarding the quality and is expecting a huge demand and massive growth for the same. Currently, Aadharshree Paper Mills is catering to the local demand, however, it is also in talks with overseas companies to start exporting and mark its global presence.
Commenting on the domestic market scenario and company's strategic approach for the years to come — Mr. Shrey Verma, Director, Aadharshree Paper Mills Pvt. Ltd. says, "As far as I can say, India is the most unpredictable market and is not bound to any statistic! Still, with what we can see, there is definitely overall growth in all the paper segment except for the newsprint and w/p paper segment.
Also Read: Paper Excellence Acquires Domtar in USD 3 Billion Deal to Expand into US Market.
Our only strategy is not to be bound to the local market but also to increase our presence in the global market because it's always seen that when there is a decline in local demand, exporting always helps and saves during the slump."