Successful upgrade to ABB's Induction xP Plus for BGPPL in India completes modernization and marks a first-of-its-kind project for ABB.
July 12, 2021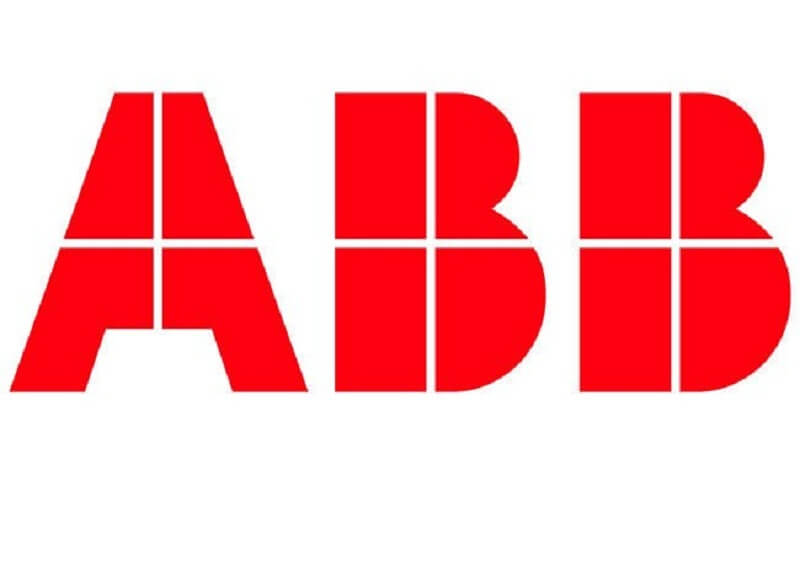 ABB has successfully completed the commissioning of the Induction xP Plus profiler system on PM3 at Bilt Graphic Paper Products Limited (BGPPL), Ballarpur, India, with remote support from China.
Marking the first time that an ABB cross-machine direction control engineer has provided remote commissioning support for an upgrade of this kind, the modernization project was successfully and seamlessly delivered due to the world-class domain expertise of the team.
Watch: PAPER MART NEWS ROUNDUP
ABB's new Induction xP Plus is the best-in-class cross direction (CD) caliper profile control to achieve maximum induction heating in the shortest time possible, for reduced product variability and rapid corrections to sheet finishing profiles. The actuator heats the calender roll with an alternating magnetic field, creating heating eddy currents that cause the roll to expand. This narrows the nip between rolls and compresses the paper for reduced caliper and increased smoothness, offering papermakers advanced caliper profiling and sheet finishing capability. It is an integral part of the ABB Ability™ Quality Management System (QMS), which is based on the flagship digital platform, ABB Ability™ System 800xA.
"As part of our mill modernization, we decided to replace the existing ABB CD caliper control system (ThermoProfiler) with the latest Induction xP Plus profiler for PM3 at our Ballarpur plant, where we produce premium uncoated woodfree writing and printing paper, as well as high-quality office paper from 100 percent virgin wood fibers," said Mr. Uday Kukde, General Manager and Unit Head, BGPPL, Ballarpur. "This upgrade to a newer, more reliable product was critical in order to improve our efficiency, safety and quality by reducing product variability, breakdown and inventory cost."
"This has been a significant, first-of-its-kind remote commissioning for ABB, made possible by the team's strong domain expertise," said Rajmohan Arumugam, Engineering Manager – QMS, ABB. "Despite it being a complex task, the team overcame all logistical and health and safety hurdles and ensured that the entire process ran smoothly and exceeded customer expectations."
Also Read: ABB to Deliver New Automation System for Arctic Paper Grycksbo
Bilt Graphic Paper Products Limited (BGPPL), a subsidiary of Bilt Paper B.V., manufactures coated and uncoated woodfree paper as well as copy paper from multiple facilities located in the state of Maharashtra. BGPPL, which exports its paper products to more than 55 countries, has a total capacity of 670,000 metric tons per annum across three mills.