April 23, 2013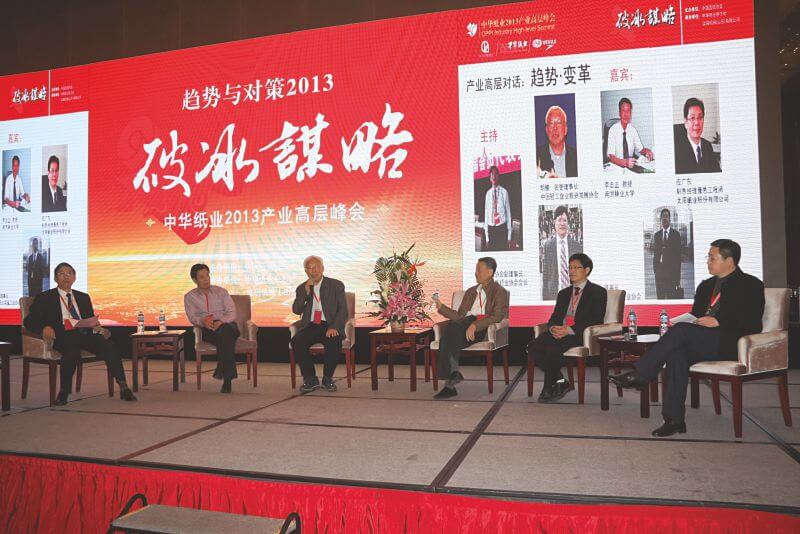 CPPI organized 2013 CPPI Industry High-level Summit in which new central collective leadership was constituted in March 2013. On the next day after the closure of the two sessions, China paper industry also ushered in the first industry meeting of 2013. Guided by the China Paper Association, organized by CPPI Publishing House and Wenrui Machinery (Shandong) Co., Ltd, summit was held in Jinan, Shandong on 18, March. More than 240 industry experts, scholars, entrepreneurs and leaders got together to discuss the trend and solutions for the paper industry future development.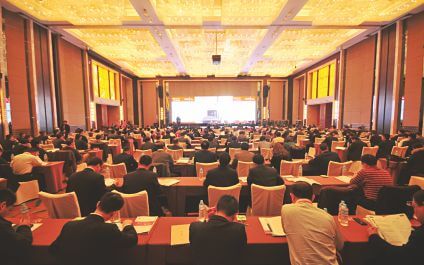 Due to many factors such as resources, environment, market, China paper industry is confronted with many difficulties like weak growth, falling benefit, slack market demand and tight budget. There still will be many uncertain factors in 2013, such as what changes will be in the macro-economic situation? What policies will affect the paper industry? Which trend will the paper industry and upstream – down stream industries have?This summit took 2013 Trend and Solutions – Icebreaking Strategy as the subject, aiming to seek the policies to tackle problems and discuss the innovative development.

The subject had two opinions: on the one hand, the industry is in the frozen period, on the other hand, the industry have seen the hope to break the ice in the tough time. How to firmly believe the market power and catch the development opportunities? In this situation, such a subject seems very urgent and necessary.