Largest Paper mill in UAE to reach annual capacity of 900,000 TPA post expansion
February 25, 2023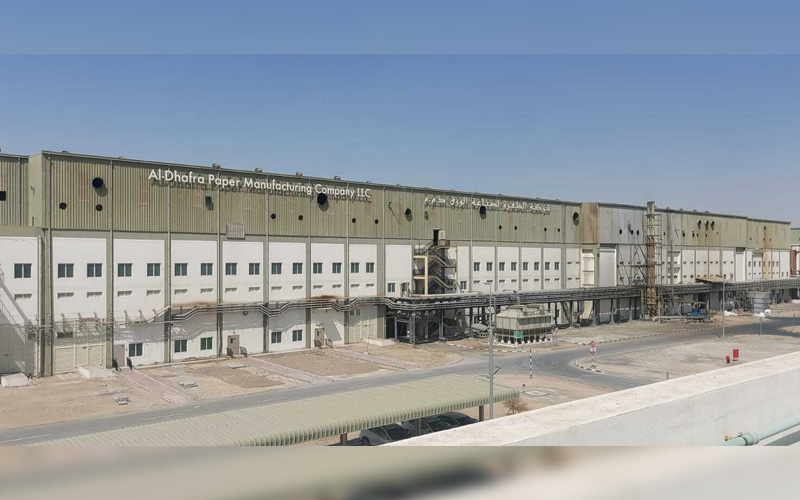 MAHY Khoory & Company, the pioneers in Paper recycling, Water Pumps and other varied businesses, with an incredible success story has announced an expansion plan of setting up a new paper machine in their Al Dhafra Paper Mills at Abu Dhabi.
Watch: IVAX Paper Chemicals Interview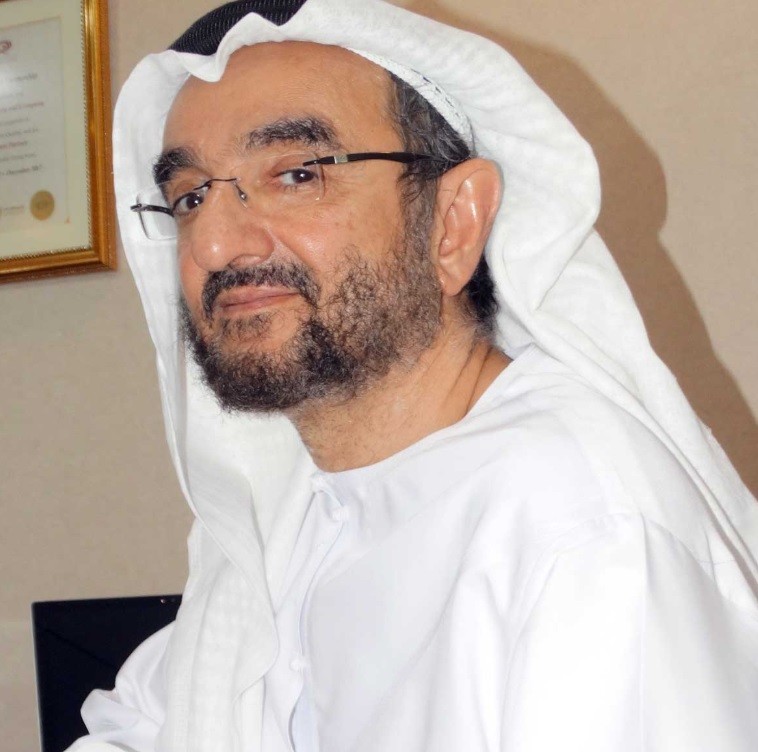 On the sidelines of Paper One show in UAE, Mr. Salahuddin Sharafi, Chairman of MAHY Khoory Group (which owns Al Dhafra Paper Manufacturing Company and Union Paper Mills), announced this exciting project of producing additional 500,000 tons of recycled kraft paper annually. Post expansion Group's production will reach to annual capacity of approximately 900,000 metric tons, making it the leading Kraft Paper producer in GCC. The proposed expansion will cost approximately one Billion Dirhams.
While announcing the expansion Mr. Salahuddin said "We are thankful to the Government of UAE for creating a platform for the industries working hard for Sustainable development and adding value to the Circular economy. As UAE is celebrating 2023 as the year of Sustainability it becomes our prime responsibility to strategize our actions, our business initiatives to translate Sustainability in environmental protection, climate control and sustained Industrial growth.
Mr. Sharafi Congratulated and thanked H.H Sheikh Mohamed bin Zayed Al Nahyan, the President of UAE for laying down the new Industrial Strategy, and, for announcing 2023 as "year of sustainability", and thanked H.H Shaikh Mohamed bin Rashid Al Maktoum, Vice president and ruler of Dubai for his continuous support to the Industrial sectors.
Earlier, Mr. Shabbir Haideri, the Group General Manager addressed the business delegates and said recycling business has multiple challenges like unpredictable market scenario, fluctuation in sea freights and scarcity of Raw material. Despite these challenges we gather courage for this great initiative with the blessings of UAE leadership.
Also Read: Stora Enso Contracts Voith to Transform Finland Paper Line into 750,000 TPA Board Machine
Mr. Shabbir further added that our recycling endeavors translates our commitment of meeting the Goals and Objectives of Environmental agencies, increasing exports, generating non-oil-based revenue for the nation, and, to be a leader on the path of Circular economy.
Mr. Niraj Srivastava, General Manager Sales & Marketing gave a brief presentation on Group's humble growth and its diverse business activities.