Fedrigoni Group has signed two deals with Arjowiggins Group to acquire its two major realities, a specialty paper mill of 7,000 TPA capacity in China, and a dedicated R&D center in France for building RFID, Printed electronics, and paper substrates research.
February 23, 2023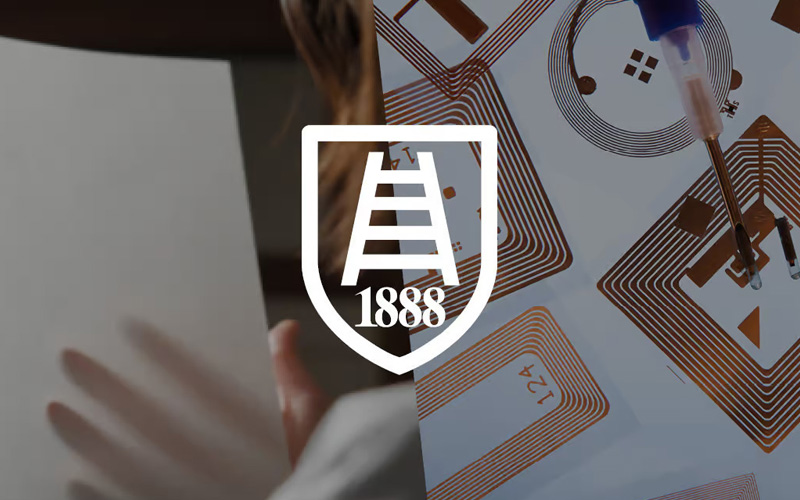 The Fedrigoni Group has contracted two major strategic agreements, separately, for acquiring two major realities, namely a manufacturing partnership with a Chinese specialty paper mill and the acquisition of a French dedicated research and development (R&D) center, of the Arjowiggins Group. The latter group filed for liquidation in September 2022.
Watch: IVAX Paper Chemicals Interview
The Quzhou, Zhejiang-China specialty paper mill is a world-leading producer of translucent papers, sold under the brand names of Gateway, Idem, and Sylvicta, with a production capacity of 7,000 TPA. The manufactured product's applications range from industrial design and graphics to packaging for food, consumer electronics, and luxury products. The mill's capacity, along with its workforce of 130 employees, shall help the group to strengthen its presence in the Asian market.
The Grenoble, France, R&D center will help the group to boost its product innovation roadmap through testing and prototyping RFID, printed electronics, and advanced research on paper substrates.
The acquisition shall be helmed by two former Arjowiggins senior executives in consideration for a loan, for the liquidation process, and a call option, giving Fedrigoni the option to take over the company in the longer term. The deal will help the group to boost its innovation capability in the field of alternative pulp-based materials along with its existing relationships in the Grenoble area, such as the International Paper Engineering School Grenoble INP – PAGORA and the Pulp and Paper Research & Technical Centre (CTP). The group aims to strengthen its Asian geographical footprint and expand its product portfolio in the translucent papers segment, which has the potential to replace plastic packaging as a fully recyclable mono-material. The latter is one of the ESG strategy and roadmap goals of the group towards 2030.
Also Read: International Paper to Invest USD 103 Million in Iowa Containerboard Mill
The Fedrigoni Group is the world's leading producer of high-end specialty papers, with applications in luxury packaging and other creative verticals, premium labels, and self-adhesive materials. The group already has a wide distribution network in China, Hong Kong, the Philippines, Indonesia, and Bangladesh, 11 warehouses, and a self-adhesive materials production plant in Hefei. The group recently acquired Guarro Casas, Spain (formerly part of Arjowiggins Group), Papeterie Zuber Rieder, France, as well, and entered an industrial partnership with Mohawk Fine Papers, USA.