ABB India's Pulp & Paper QCS team completed the remote commissioning as part of a modernisation project at ITC PSPD Tribeni mill in West Bengal.
February 14, 2022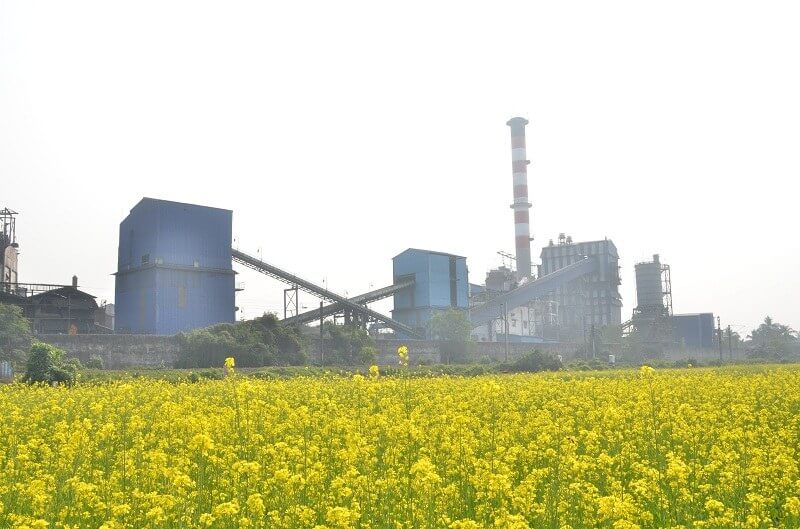 ITC Paperboards and Specialty Papers has upgraded to ABB's Slice xP (II) Profiler system, a new actuator for slice lip weight control. ABB has successfully completed the installation and remote commissioning of the new Slice xP (II) Profiler system, a new actuator for slice lip weight control, at ITC Paperboards and Specialty Papers' Tribeni mill in West Bengal, India.
The project, managed by the specialist Quality Control Systems (QCS) team at ABB India, included the replacement of ABB's existing cross-direction (CD) weight control system (Slice Profiler) with the latest Slice xP (II) Profiler under product phase-out notification. The Slice xP (II) is ABB's latest actuator technology for slice lip weight control headboxes and falls within the weight extended profiling (xP) family designed to meet exacting specifications that exceed process requirements.
Watch: Paper Mart News Roundup
As a result of the upgrade to Slice xP, which is easy to install and maintain, ITC will benefit from reduced CD profile variability and advanced diagnostics through the built-in monitoring of each actuator. Its high-speed, non-contact positioning sensors ensure precision even after a power loss. This enables mills to achieve fast recovery from grade changes and process upsets.
ITC's Tribeni mill has produced a diverse range of industrial and fine papers for more than 50 years, with production capacity standing at 50,000 TPA. As well as having all relevant ISO accreditations for quality management, environmental standards, and health and safety, ITC is Forest Stewardship Council (FSC) – Chain of Custody certified; it uses responsibly produced raw materials including timber sourced from sustainably managed forests.
Biplab Bhattacharya, Head of Electrical & Instrumentation at ITC Paperboards and Specialty Papers, says, "The move from a phase-out product to a new product not only improves our reliability and achieves higher maintenance, but it also reduces our risk of breakdown and therefore inventory costs. ABB's well-considered lifecycle policy enabled us to be proactive with our upgrade strategy. The team's ability to deliver remotely was critical in achieving our modernization goals to schedule."
Rajmohan Arumugam, Engineering Manager – QMS at ABB, affirms, "This has been significant advancement of remote commissioning for ABB, made possible by the team's strong domain expertise. Despite several challenges related to health and safety, logistics, and the fact it was the first time we've had to commission such a system in India using remote support, we are pleased that the entire process went smoothly and without any issues. The upgrade will help ITC to improve quality and reliability over the actuator's lifecycle to ensure on-spec paper at the lowest cost."
Also Read: ABB Launches Fastest Paper Machine Moisture Sensor on the Market
The Weight xP actuator family is an integral part of the ABB Ability™ Quality Management System, which is based on the ABB Ability™ System 800xA distributed control system (DCS). It has a more precise non-contacting sensor that does not lose position even after power loss and the state-of-the-art patented Measurement Fusion Techniques – to model the position of the actuator in software and compare this against the position measured by the physical sensor and provide real-time diagnostics performed when the actuator is in motion. The latest actuators are even more accurate, representing the most progressive solution in the field. A removable service module also allows for rapid actuator replacement with no impact on slice lip alignment or profile disturbance.