The only producer of ASA sizing agent for paper in India, IVAX Paper Chemicals is planning to expand its presence on European markets.
Saurabh Mittal, Director, Sales & Technology, IVAX Paper Chemicals Limited, talks about his company and his expansions plans in an exclusive interview given to Paper Mart.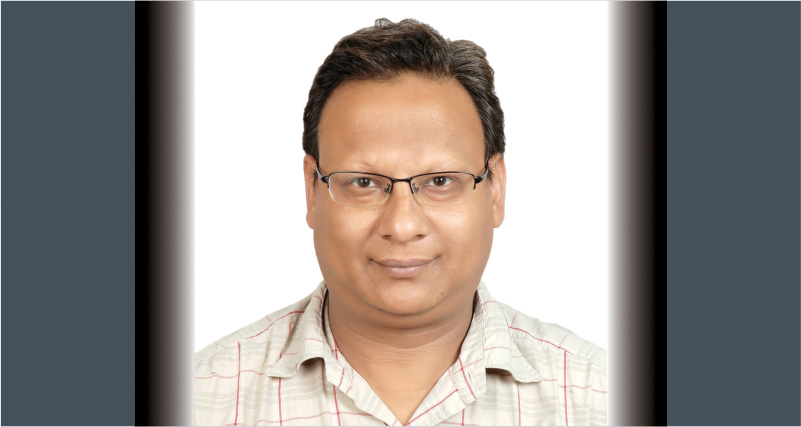 Here are a few excerpts from the interview.
Paper Mart: Could you tell us a little bit about IVAX Paper Chemicals Limited – its beginning and the major developments it has witnessed so far?
Saurabh Mittal: Ivax had a modest start wherein the concept of sizing in a drum was developed. Ivax was started by K. K. Nawalgaria and his brother R. K. Nawalgaria in 1988. During those days, the paper chemicals industry was virtually non-existent in India with no local manufacturing of any of the specialty or functional products used in day-to-day papermaking. Gradually, Ivax grew into a multiproduct, multifunctional chemical provider catering to almost all the needs of a papermaker – may it be sizing, retention, or deposit control.
Today's Ivax is the only producer of ASA for paper in India. It is the biggest paper chemicals producer in India providing servicing and products to a majority of Indian pulp and paper producers. Ivax has three plants in India and one in Thailand with exports to over 26 countries. Ivax is the proud holder of the Responsible Care Program of the Indian Chemical Council and is certified with ISO 9001:2015, ISO 14001:2015, OHSAS 18001:2005, and ISO 22301:2015.
PM: Could you tell us about your product range and the applications or operations where your products are used extensively?
SM: Ivax specializes in sizing, retention, deposit control, strength and cleaning chemicals. Our products find extensive use in sizing of paper, retention, drainage and formation, contaminate and deposit control, wet and dry strength, filler improvement, surface sizing and surface properties improvement – mainly printability.
PM: How many facilities do you have for chemical production? Could you tell us about the chemicals being produced at your facilities and your production capacity? Do you have any expansion plans?
SM: Currently, Ivax has three factories in India: one is in Kandy; the other one is near Visakhapatnam, which is the mother plant; and the others, which are satellite plants, are based in Kathua and Perundurai. Ivax also has a full-fledged export-oriented plant in Prachinburi, Thailand. All our plants are capable of supplying the aforementioned products. We are planning to expand our presence in Europe, and our plant should be operational by the end of Q2 2020.
PM: IVAX also offers a complete range of make-down and feed systems for dosing chemicals and optimizing performance. Do you manufacture the systems or source them from a third party?
SM: Ivax is a backward-integrated company wherein it produces a range of feed equipment used with our products. They can be customized as per customer requirement and needs. Ivax also offers its equipment to the open market wherein other chemical suppliers buy and use as per their requirements.
PM: How do you maintain the quality of your chemicals? Could you tell us a little bit about the work being done by your R&D team?
SM: Ivax has well-defined internal procedures with strict quality controls and zero tolerance towards errors. Only approved products leave our facility. Ivax spends a considerable amount on research and development and upgradation of its products. This is the reason why we have been in business for the last three decades and have been able to come up with new product lines and products almost every year. We have a well-equipped R&D facility.
PM: How do you face the environmental challenge?
SM: It is a complex subject. To put it briefly, Ivax has become a Responsible Care company audited and certified by Indian Chemical Council to maintain strict standards of responsibility towards the environment and all its stakeholders.