JK Paper has reported a rise of 134 percent in consolidated net profit at INR 151.05 crore for the third quarter in FY22.
February 19, 2022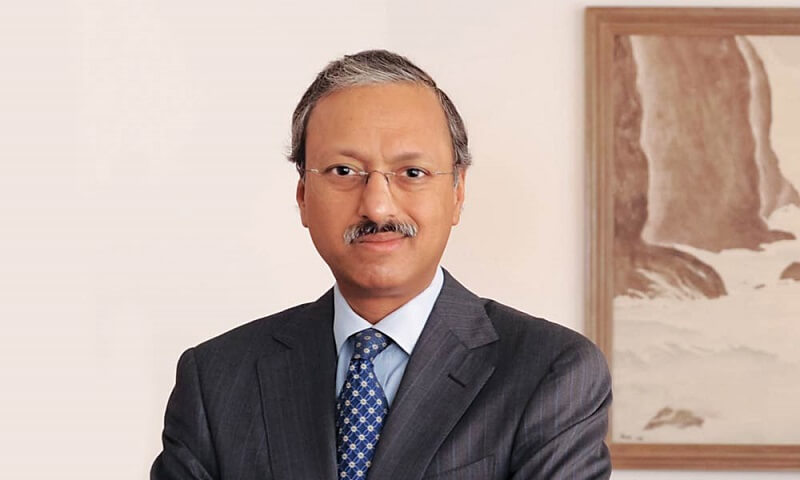 JK Paper Ltd. has recorded a turnover of INR 1,093.87 crore (up 35 percent) and the EBITDA of INR 284.11 crore (up 57 percent) on a consolidated basis over the corresponding quarter ended December 2020. The Profit After Tax (PAT) improved to INR 151.05 crore (up 134 percent).
According to the press release — for the nine months ended December 2021, the turnover was at INR 2,813.46 crore (higher by 39 percent), EBITDA INR 763.66 crore (higher by 87 percent) and PAT INR 373.65 crore (higher by 271 percent) over the corresponding period.
Commenting on the results, Shri Harsh Pati Singhania, Vice Chairman & Managing Director, said "The improvement in Company's performance is due to recovery in the paper segment and growth in Production and Sales volume coupled with higher realisation. This is despite a sharp increase in major input costs in the recent period. JK Paper continued to maintain its leadership position in Cut –size office paper and a strong presence in Coated Paper, Packaging Board and niche products. The Sirpur Paper Mills Ltd., a step-down subsidiary, turned in a strong performance."