The total income of Yash Pakka rose 39.98 percent to INR 81.26 crore in Q3 FY22 as against INR 58.09 crore in Q3 FY 21.
February 19, 2022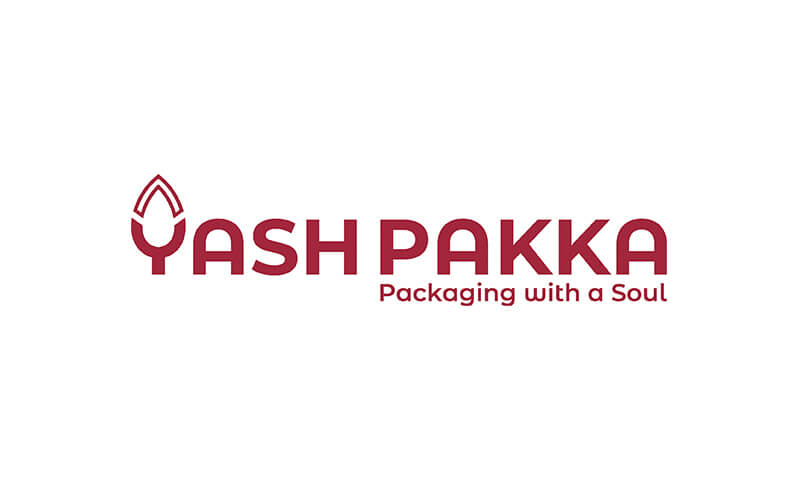 Yash Pakka Limited has shared its consolidated financial results for the period ended December 31, 2021. The net sales turnover of the company rose 50.41 percent to INR 78.47 crore in Q3 of FY22 as compared to INR 52.17 crore in Q3 FY21.
Watch: Paper Mart News Roundup
Meanwhile, the total income of the company grew by 39.89 percent to INR 81.26 crore as against INR 58.09 crore in the corresponding quarter of the previous fiscal year.
Also Read: Yash Compostables, part of Yash Pakka group appoints Satish Chamyvelumani as the CEO
In the period under review, the consolidated net profit or the PAT was reported to be INR 9.88 crore, which is up by 73.64 percent, as compared to the net profit of INR 5.69 crore in Q3 FY21. The company reported a growth in EBITDA of 42.37 percent to INR 18.75 crore in the quarter as compared to INR 13.17 crore in the corresponding period of the previous year.